ABOUT OUR VITAMIN IV THERAPY
Vitamin IV Drip Therapy is an excellent way to help nourish, re-hydrate, and restore your body.
Our Vitamin IV Drip Therapy options in Orlando, Florida can help you recover after an illness or a night of drinking, help you heal faster after an injury, or help you feel refreshed ahead of an upcoming event. These infusions are made up of a safe and effective combination of essential vitamins, minerals, and antioxidants that your body needs, and are administered by a licensed healthcare professional.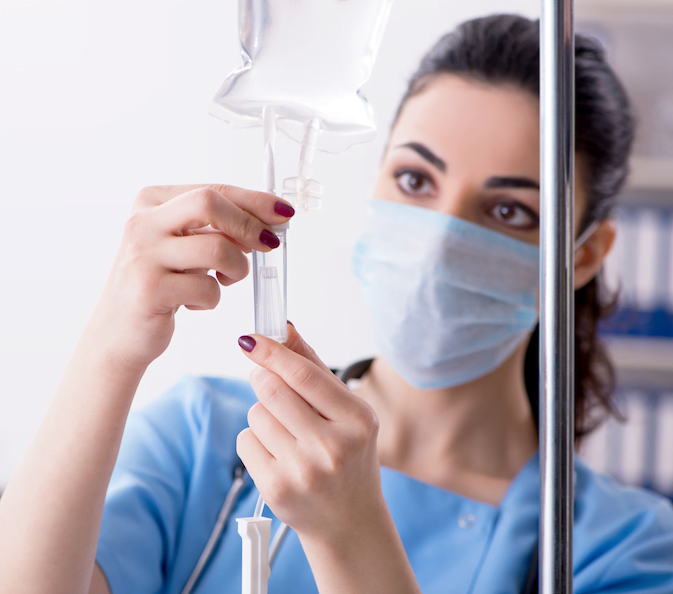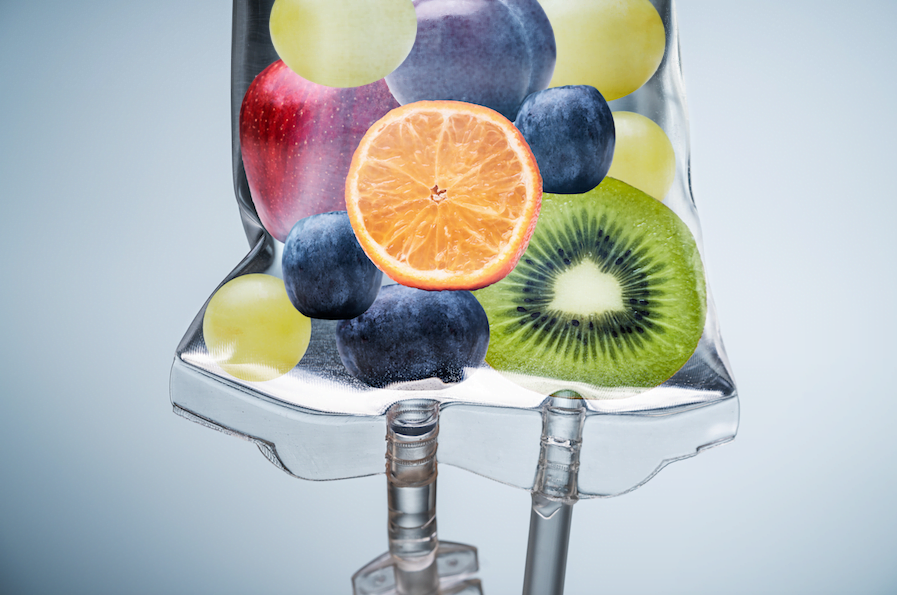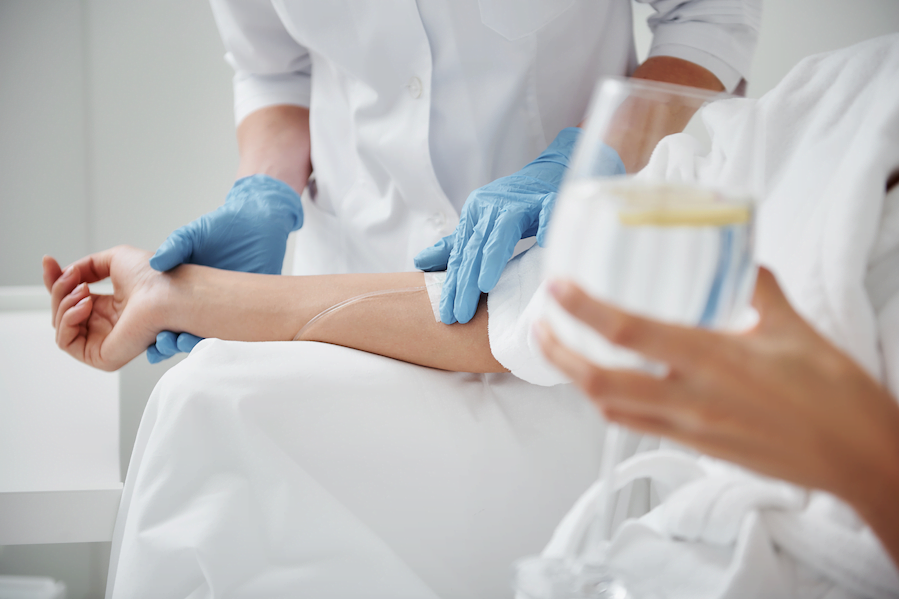 What Vitamin IV Drip Therapy Treats
Dehydration
Joint Inflammation
Headaches & Migraines
Brain Fog & Alertness
Injury Repair
Muscle Cramps
Fatigue & Tiredness
Weight Gain
Energy Boost
& More
Vitamin IV Drip Menu ($25 Off For All First Time Clients)
FEEL FREE TO TEXT US @ 407-381-4040
Get-Up-And-Go!
vita complex | amino acid blend
$120 (35 minute drip)
Our Get-Up-And-Go infusion can help you burn fat, feel more energized, and boost your metabolism.
Helps Burn Fat
Restores Energy
Boosts Your Metabolism
Improves Performance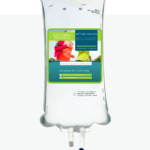 Immunity
Vitamin c | vita complex | zinc
$175 (35 minute drip)
Our Immunity infusion can help boost your immune system and feel better faster.
Protects Against Infection
Improves Healing Time
Builds Up Your Immune System
Reduces Duration of Illness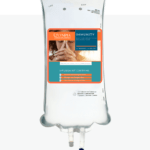 Brainstorm
FOLIC ACID W/ B12 | L-TAURINE | ALPHA-LIPOIC ACID
$175 (35 minute drip)
Our Brainstorm infusion can help improve cognitive function, information processing, learning, and memory.
Improves Overall Brain Function
Increase Memory Recall
Enhance Certain Aspects of Learning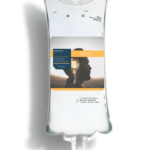 Inner Beauty
VITAMIN C | VITA COMPLEX | BIOTIN
$150 (35 minute drip)
Our Inner Beauty infusion can help fight acne, wrinkles, and tired skin from the inside out.
Fortifies Hair, Skin and Nails
Reduces Wrinkles
Quenches Tired Skin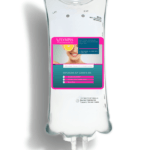 Recovery & Performance
VITAMIN C | VITA COMPLEX | AMINO ACID BLEND | MINERAL BLEND
$225 (45 minute drip)
Our Recovery & Performance infusion can help decrease recovery time and enhance athletic performance.
Decreases Recovery Time
Enhances Athletic Performance
Replenishes Essential Nutrients
Reduces Inflammation & Joint Pain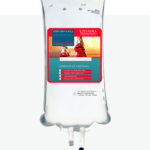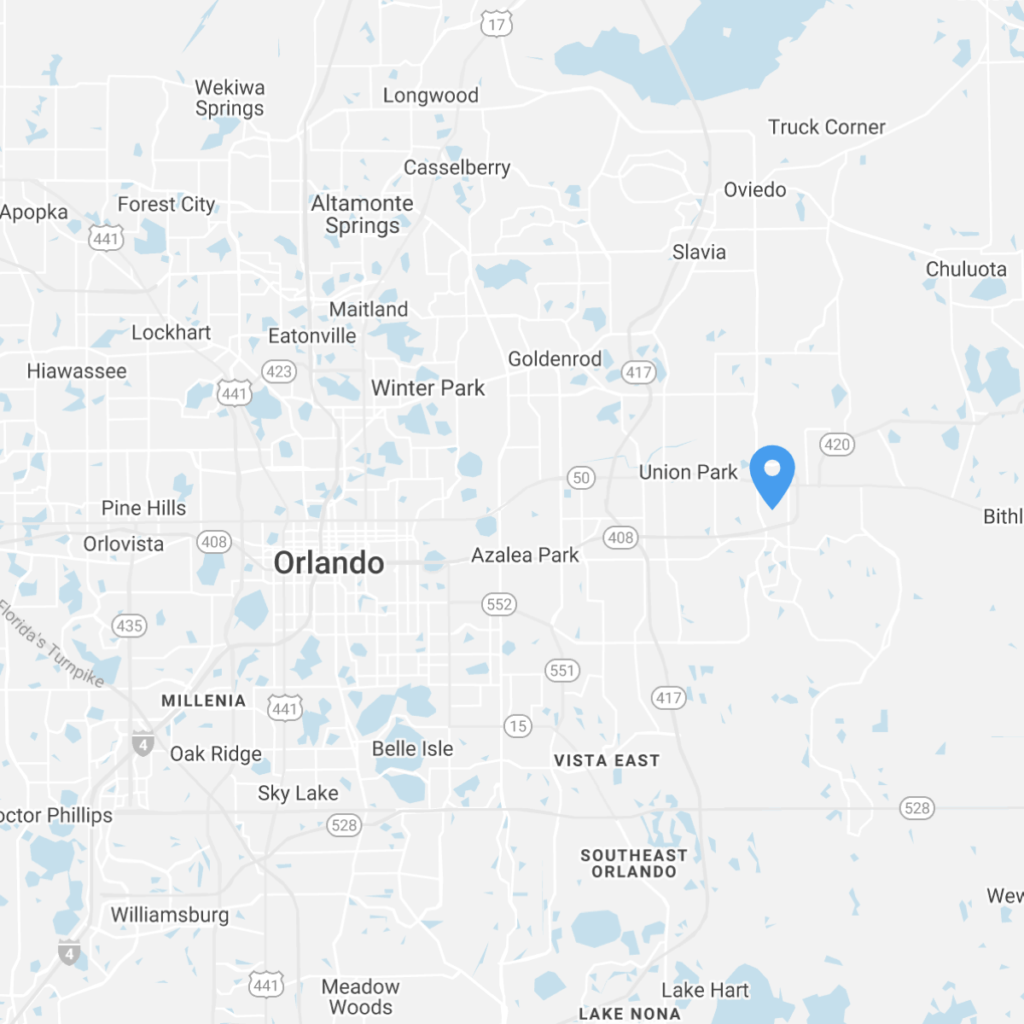 Schedule a FREE Consultation!
Schedule a FREE Consultation Here
or call us at (407) 381-4040 to reserve an appointment.
Prefer to text? You can do that too! Just click here from your phone to send a text.
Address
779 N Alafaya Trail
Orlando, FL 32828
Phone / Text
407.381.4040
Hours
Monday: 9:00am – 6:00pm
Tuesday: 10:00am – 7:00pm
Wednesday: 9:00am – 6:00pm
Thursday: 10:00am – 7:00pm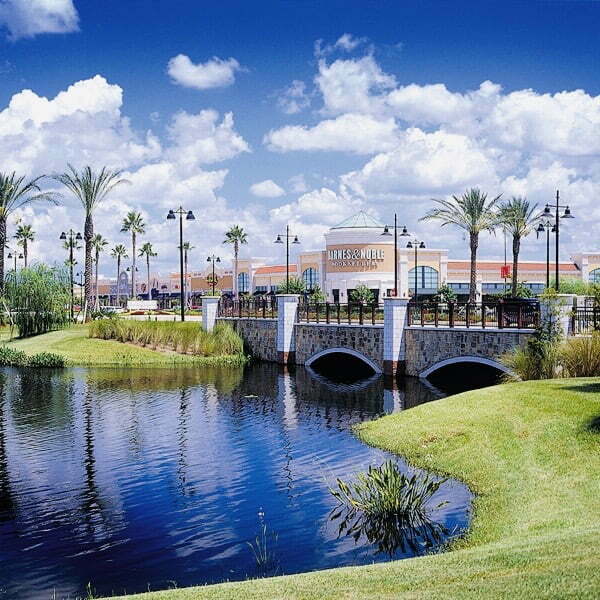 About Affinity Chiropractic & Regen Med Center
Affinity Chiropractic & Regen Med Center is an award-winning, family-owned and operated anti-aging clinic that has been serving the Waterford Lakes / East Orlando community for over 20 years.
We offer safe, industry-leading wellness and anti-aging treatments performed by friendly, caring, and experienced licensed professionals.