We specialize in auto injuries, neck & back pain, osteoarthritis, neuropathy, knee & shoulder pain, plantar fasciitis, weight loss & anti-aging medicine.
Balance Your Hormones, Lose Weight, Get Out of Pain & Feel Good Without Drugs or Surgery.
Affinity Regenerative Medicine & Injury Center is a multi award-winning, anti-aging, auto injury care, & joint pain relief center that has been serving the Orlando community for over 20 years.
Dr. Brent Baldasare and his team have helped over 35,000 patients recover from auto injuries, sports injuries, osteoarthritis and joint pain. Affinity Regenerative Medicine offers safe, non-surgical joint pain relief, PRP, cellular therapy, hormone optimization, auto injury care & pain free chiropractic treatments performed by friendly, caring, experienced, and licensed professionals.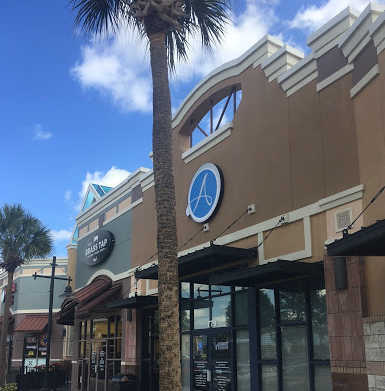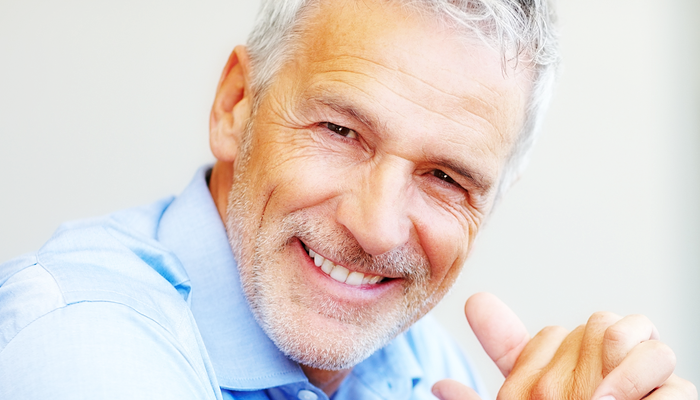 We Help People Look Good & Feel Good, No Surgery Required.
Why We're Different
You're not a one-dimensional person, and your patient experience at our practice won't  be either.
Our team understands that "wellness" is both a science and an art, and that true healing comes from the inside-out. During your first visit, we'll create a personalized care plan that includes innovative treatments, modern equipment, and dietary recommendations so you can look and feel amazing.
Our team approach includes medical doctors, chiropractors, nurse practitioners and orthopedic specialists.
Medicare & Auto Injury Cases Accepted
Popular WELLNESS TREATMENTS
Our Innovative Center Offers: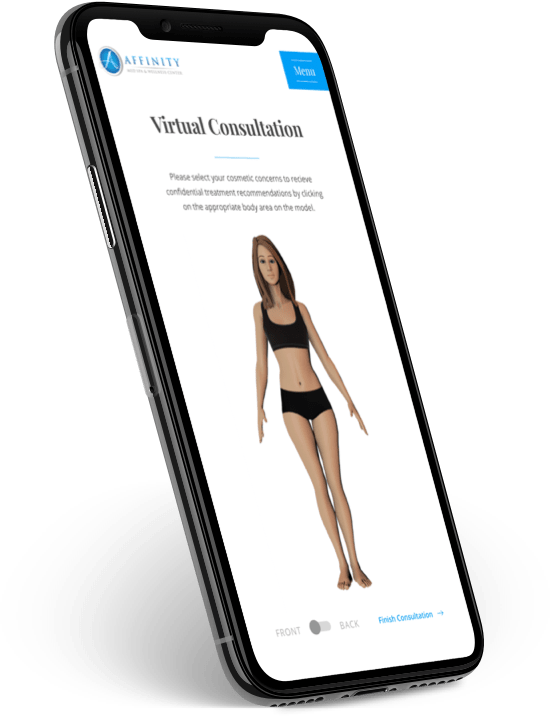 Not sure which treatments you need?
Set up a free consultation to get started.
Most major medical insurance plans, Medicare, Cigna, HSA's and Auto Insurance accepted.
Awards & Recognitions

Winner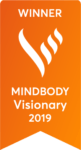 Winner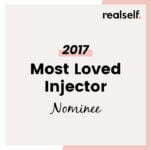 Nominee
Partner
Angela Baldasare
2021-12-09
I'm now calling the laser Kara's magic wand. My back hasn't felt this much relief in months.
Jaime S Gonzalez A
2021-12-08
Doctor and his team ALL are amazing. For first time in 20 years I have been injured a doctor seats with me and explain step by step what I have and How he will help me. I am beyond satisfied and happy I started this process at this Clinic.
Dr. B is the best! All the staff is super friendly and professional. I always feel better after a visit. Highly recommend.
The issues I had before going to Affinity have diminished greatly. I have received great care from the team. Unfortunately my 3 year old injured herself and they took great care of her as well. Affinity is very family oriented and do a great job for all.