We Specialize in Auto Injuries, Neck & Back Pain, Osteoarthritis, Neuropathy, Knee & Shoulder Pain, Plantar Fasciitis, Weight Loss & Anti-Aging Medicine.
Balance Your Hormones, Lose Weight, Get Out of Pain & Feel Good Without Drugs or Surgery.
Affinity Regen Med & Injury Center is a multi award-winning, anti-aging, auto injury care & joint pain relief center that has been serving the East Orlando communities for over 20 years.
Dr. Brent Baldasare and his team have helped over 35,000 patients recover from auto injuries, sports injuries, osteoarthritis and joint pain. Affinity Regen Med offers safe, industry-leading non-surgical joint pain relief, PRP, cellular therapy, hormone optimization, auto injury care & pain free chiropractic treatments performed by friendly, caring, experienced, and licensed professionals.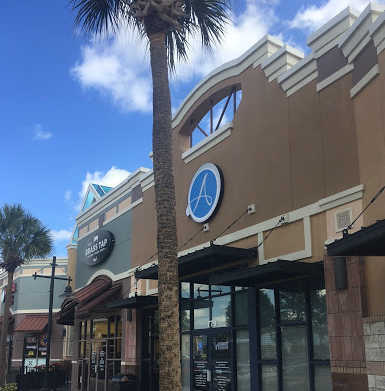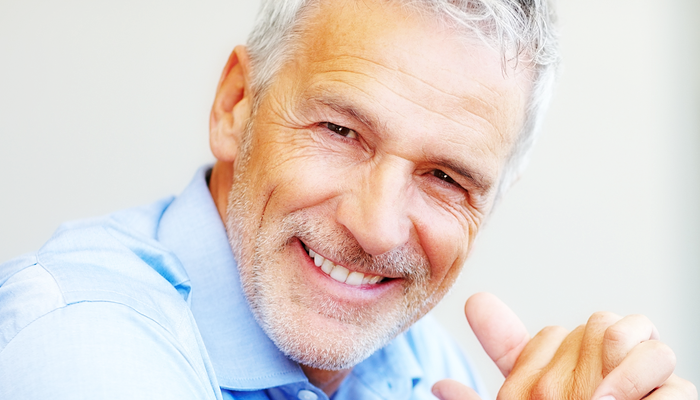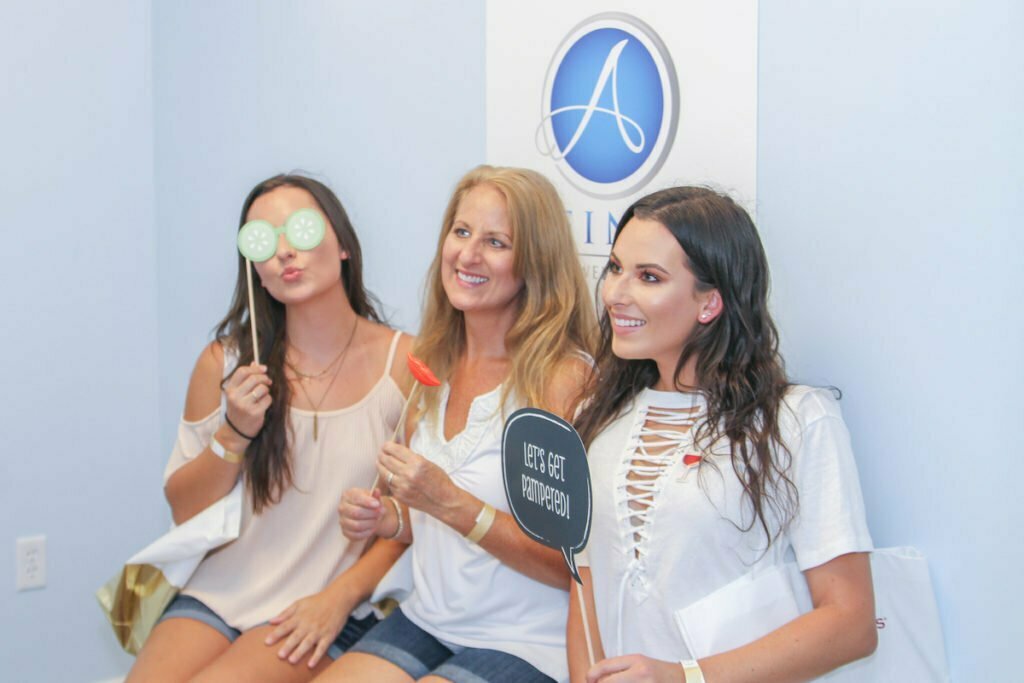 We Help People Look Good & Feel Good, Without Drugs or Surgery.
Why We're Different
You're not a one-dimensional person, and your patient experience at our practice shouldn't be either.
Our team understands that "being well" is both a science and an art, and that true healing comes from the inside-out. During your first visit, we'll create a personalized treatment plan that includes innovative treatments, modern equipment, and dietary recommendations, so you can look and feel amazing.
Our team approach includes: Medical Doctors, Chiropractors, Nurse Practitioners and Orthopedic Specialists.
Medicare & Auto Injury Cases Accepted
Popular WELLNESS TREATMENTS
Our Innovative Center Offers: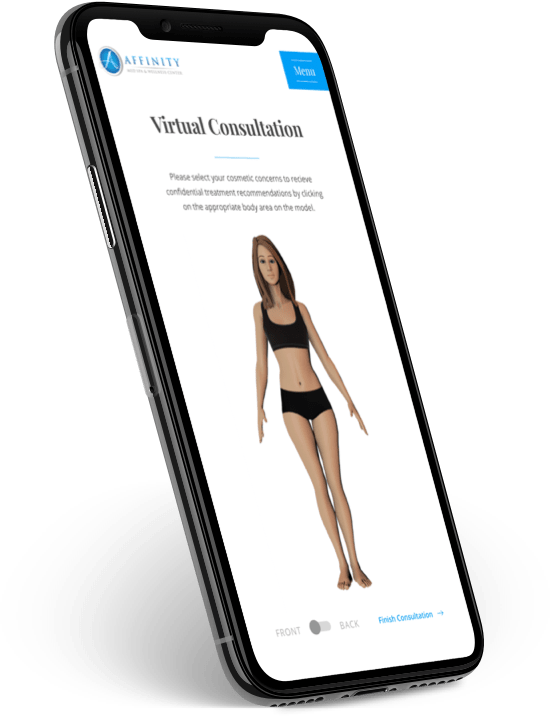 Not sure which treatments you need?
Set up a Free Consultation to get started. Most major medical insurance, Medicare, Cigna, HSA's and Auto Insurance accepted.
Awards & Recognitions

Winner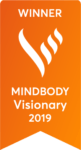 Winner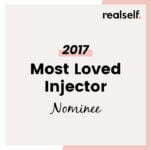 Nominee
Partner
Patient Love
I'm so thankful for Dr. B and the staff at Affinity! They are all so thorough and thoughtful. They truly care about their patients, listen to you and partner with you so you can be at your best! When I first came to see Dr. B over 6 years ago I was barely able to walk across the room & after just a few appointments I was back to living my life without the hindrance of constant pain. You can trust that this staff with help you reach your goals and cheer you on along the way!
– Kaleigh Oser
I got into a very bad auto accident in August 2020. Since my first visit here, I have been treated with the utmost respect and care. The entire staff is amazing! Each of them make me feel like I'm there only patient ☺️ Ms. Tara always makes sure I'm situated with appointments before I leave. They definitely push me to be better and work with me. Ms. Cara and Dr. B are also amazing! Anything I need, they make sure to help me. I am so grateful to have been in the care of their hands during this time. I absolutely love them and I would 100% recommend them to everyone!!!!!
– Tierra Wesley
Affinity is simply astonishing. I was nervous during my 1st visit in pain and not really knowing what to expect. But the quality of care from the staff was the best. From sweet Tara at the front desk, to the everyday kindness of Stephanie, Kara and Chris, is really the norm here! They were all very caring and concerned about me at all times. Not only was the diverse staff awesome, which I loved to see, but the care from Dr. Baldasare is very professional. He is truly skilled at what he does. He was caring, patient, and took the time to listen to my concerns. He gave me so much information on what was going on with me, and then discussed the benefits of doing things from a holistic approach. He was very thorough and I truly appreciate everything he's done for me. This place offers so many amazing services. Go see Dr. B today!
– Nelly Colon
Angela Baldasare
2021-12-09
I'm now calling the laser Kara's magic wand. My back hasn't felt this much relief in months.
Jaime S Gonzalez A
2021-12-08
Doctor and his team ALL are amazing. For first time in 20 years I have been injured a doctor seats with me and explain step by step what I have and How he will help me. I am beyond satisfied and happy I started this process at this Clinic.
Dr. B is the best! All the staff is super friendly and professional. I always feel better after a visit. Highly recommend.
The issues I had before going to Affinity have diminished greatly. I have received great care from the team. Unfortunately my 3 year old injured herself and they took great care of her as well. Affinity is very family oriented and do a great job for all.