About PRP
Use your own blood to help heal and revitalize your joint pain with PRP treatments in Waterford Lakes Town Center!
Platelet-rich plasma (PRP) and platelet-rich fibrin (PRF) are two types of enriched cells that can be extracted from your blood, concentrated, and then injected into the desired treatment area. These treatments are a great solution for non-surgical knee and shoulder pain...and so much more.
Osteoarthritis
Knee Pain
Shoulder Pain
Joint Pain
Soft Tissue Injuries
Chronic Joint Inflammation
Arthritic conditions
Vaginal Dryness
Degenerative Joint Disease
Erectile Dysfunction
Hair Loss
How it works
Put Your Blood Cells to Work
PRP and PRF injections start with our highly trained and experienced Physician and/or Nurse Practitioner drawing your blood. Next, we place the blood in a centrifuge where it spins at a high speed, allowing the plasma or fibrin to separate from the rest of the blood cells. Lastly, we inject the enriched PRP or PRF back into the desired treatment area, supplying a boost of healthy, collagen-building proteins and growth factors. Our experience and clinical research show an 80% success rate. The results can be phenomenal!
4 Ways to Improve Your PRP Results
PRP is a phenomenal treatment on it's own! However after 20 years of experience and research Affinity's medical team has developed a propriety technique to help improve our patient's clinical outcomes.
1. Eat More Greens!
By introducing more green, leafy vegetables into a patients diet, cutting out sugary, processed, fast foods and eating correct portions throughout the day, patients gain enormous long term benefits from their PRP procedure.
2. increase b vitamins and hydrate
When patients increase their intake of vitamin B12 and other B complex compounds, and drink plenty of water, they can increase red blood cell and hemoglobin concentrations which gives a higher quality PRP collection.
3. add high-power deep tissue laser
Deep laser therapy speeds up the healing through a process known as photobiomodulation. Class 4 laser energy causes a deep photochemical reaction at the cellular level of injured tissue. The photomodulation reaction greatly increases cellular metabolism and stimulates energy production to speed healing. It is very similar to the positive affect that photosynthesis has on a plant's life. Combining powerful laser therapy with the synergistic effects of PRP patients get a very safe and powerful regenerative treatment to get out of pain, heal their body and be active again!
4. avoid anti-inflammatory or blood thinning medications
If possible, avoid anti-inflammatory or blood-thinning medications for at least 2 weeks prior to your PRP treatment. This includes medications and supplements like Aspirin, Vitamin E, Ginkgo Biloba, Ginseng, St. John's Wort, Ibuprofen, Motrin, Advil, etc.
Return to the Activities You Love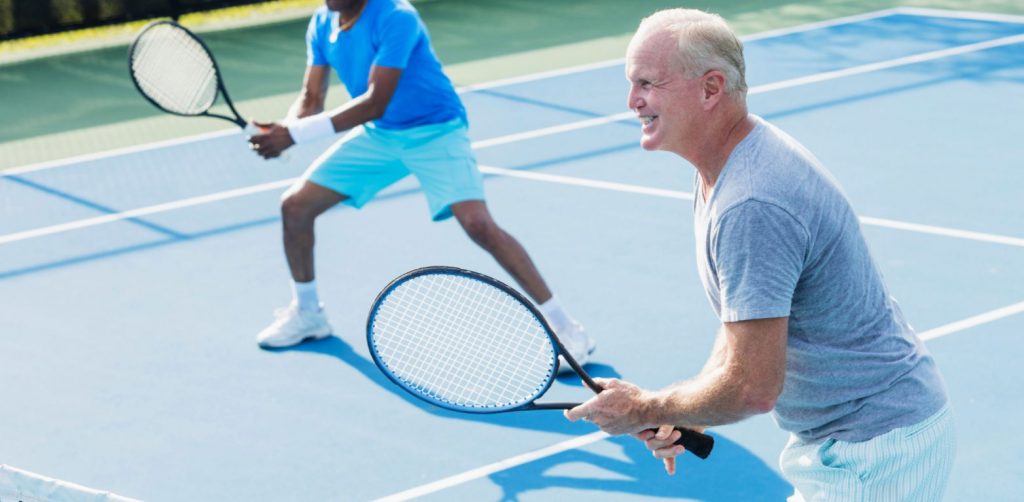 Without Drugs or Surgery
Know Before You Go
Everything you need to know before, during, and after your appointment at Affinity Regen Med.
01. Before Your Appointment
What to avoid before treatment:
Avoid alcoholic beverages, smoking, and recreational drug use for at least 2 weeks prior to treatment.
If possible, avoid anti-inflammatory or blood-thinning medications for at least 2 weeks prior to your PRP and PRF injections in Orlando, Florida. Medications and supplements like Aspirin, Vitamin E, Ginkgo Biloba, Ginseng, St. John's Wort, Omega-3/Fish Oil, Ibuprofen, Motrin, Advil, Aleve, and other NSAIDs have a blood-thinning effect and can increase the risk of bruising and swelling after injections.
02. During Your Appointment
PRP and PRF injections at Affinity Regen Med are easy; they're just about as simple as a routine blood draw.
Please make sure you are well-hydrated (drink lots of water) and that you have eaten on the day of your treatment
03. After Your Appointment
Post-treatment instructions will vary based on the treatment you pair with PRP or PRF. Please follow your treatment provider's recommendations for care.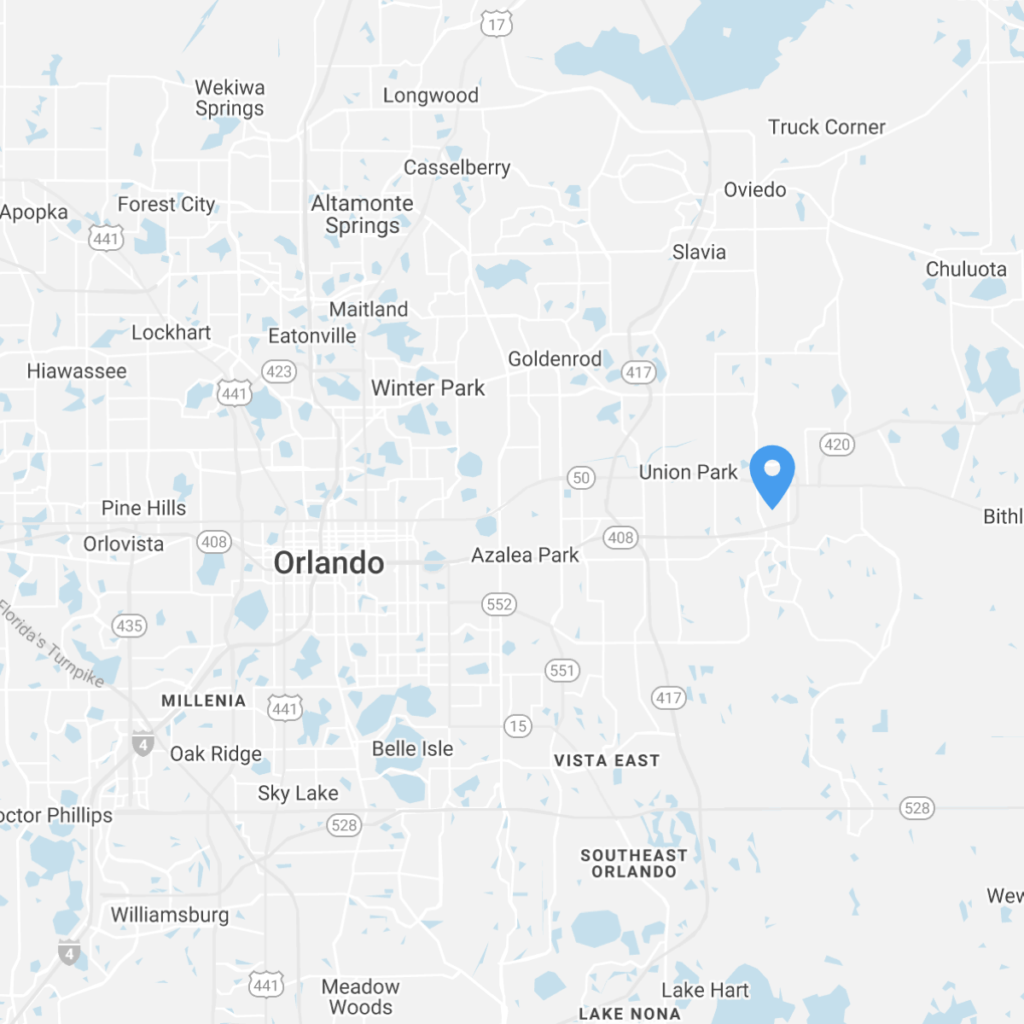 Visit Our Wellness Center
SCHEDULE A FREE CONSULTATION TODAY
Address
779 N Alafaya Trail
Orlando, FL 32828
Phone / Text
407.381.4040
Hours
Monday: 10:00am – 6:00pm
Tuesday: 10:00am – 6:00pm
Wednesday: 10:00am – 6:00pm
Thursday: 10:00am – 6:00pm
Friday: 10:00am – 1:00pm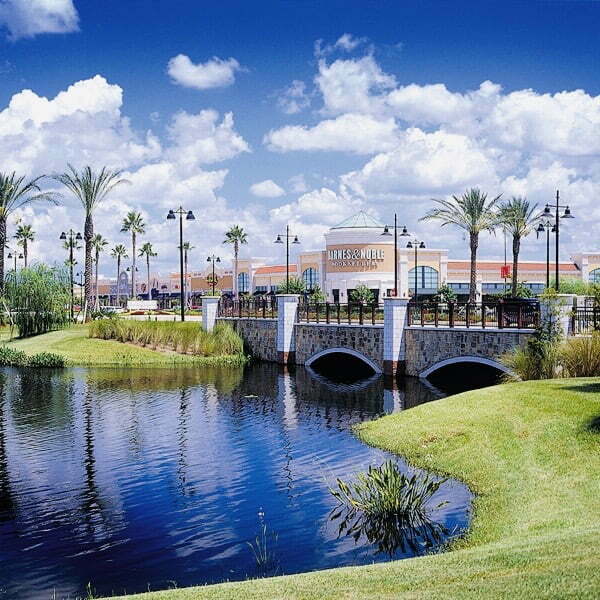 About Affinity Regen Med & Wellness Center
Affinity Regen Med & Wellness Center is an award-winning, family-owned and operated anti-aging center that has been serving the Waterford Lakes, East Orlando community for over 20 years.
We offer safe, industry-leading wellness and aesthetic treatments performed by friendly, caring, and experienced licensed professionals.
Client Love
I took my mom for the PRP treatment and with just one treatment the improvement on her left knee was amazing. She had bone on bone with just a hairline space between them now is visible how there is space between her bones.
– Isis
I had injured a shoulder in a fall on ice in December. It was not healing and I was in continual pain even during the night so, out of desperation, because I don't react well to steroids, I agreed to a steroid injection which ended up not providing any improvement. After my first PRP injection, the continual pain disappeared within just a couple of days and it just kept improving. It is now a few weeks after the second injection and I have regained full mobility of that shoulder without any pain present. I have also resumed resistance workouts to build back my strength.
– Cynthia
Dr. Baldasare and his staff are amazing! The service I've received here has helped me recover from serious injuries as well as regular maintenance. I've been getting adjustments here for years and recently started getting PRP (Platelet-Rich Plasma) injections to help my shoulder and back pain. Both areas have improved dramatically and I didn't need surgery. Their staff take the time to make you feel welcome and explain the different options available to help you feel better. If you are in need of pain relief Affinity is a must! I recommend making an appointment asap. In addition to great service they also take health insurance.
– Jason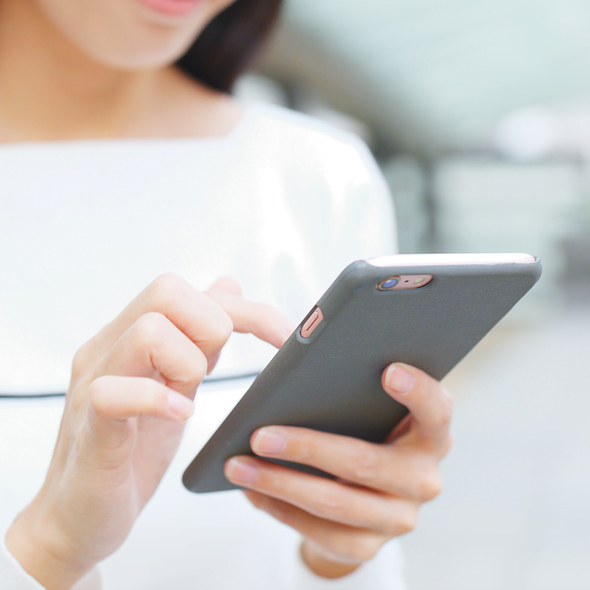 Get Started
Call us at (407) 381-4040 to reserve an appointment. Prefer to text? You can do that too! Just click here from your phone to send a text.
You can also schedule a consultation in our online portal here: