Packages Start at Only $97
This ground-breaking treatment helps reduce pain, accelerate healing, and help your body return to normal function.
Our Class IV High Power Laser Therapy treatments in Orlando, Florida are a safe and effective way to help heal faster after an injury. These treatments can help reduce swelling and inflammation, alleviate pain, and speed up healing through a process called photobiomodulation.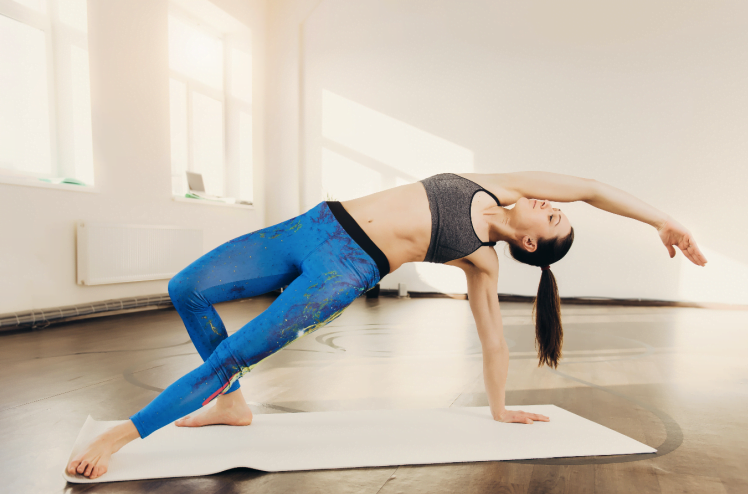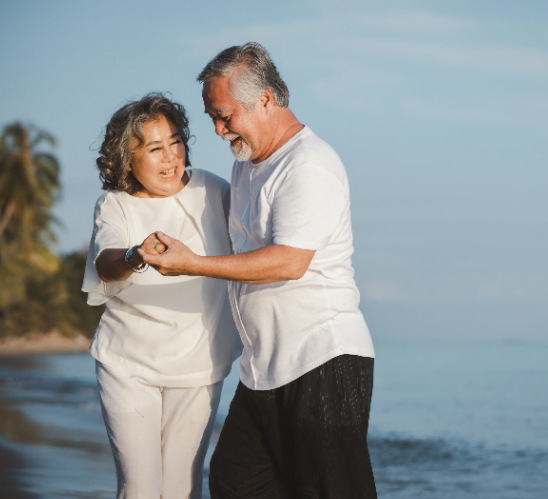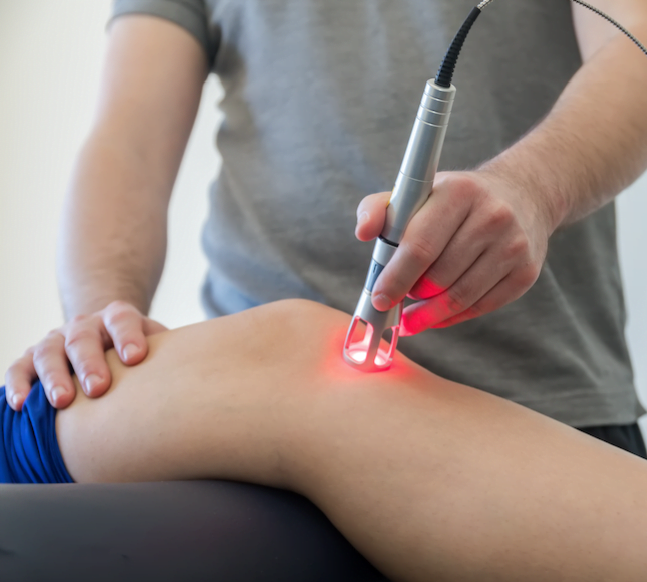 What High Powered Class IV Laser Therapy Treats
Athletic Injuries
Fibromyalgia
Joint Pain
Sprains & Strains
Auto Injuries
Arthritis Pain
Diabetic Neuropathy
Patellar Tendonitis
Back and Neck Pain
Degenerative Disc Disease
Carpal Tunnel Syndrome
TMJ / Temporomandibular Disorders
Sciatic Pain
Lateral Epicondylitis aka "Tennis Elbow"
Osgood-Schlatter Disease
Frequently Asked Questions
What is High Powered Laser Therapy?

High Powered Laser Therapy, also known as High Intensity Laser Therapy or Class IV Laser Therapy utilizes light power in the form of red and near-infrared wavelengths to deliver energy below the surface of the skin. Chemical reactions called "photobiomodulation" created by this light energy activate key cells in your body, signaling them to boost healing in the treated area.

What are the benefits of High Powered Laser Therapy?

There are many benefits to High Powered Laser Therapy. These treatments have been scientifically proven to help accelerate tissue healing, reduce swelling and inflammation, and provide a significant improvement in pain.

Will my therapeutic laser treatment hurt?

Therapeutic laser treatments such as High Powered Laser Therapy or Class IV Laser Therapy are virtually painless! Most patients report feeling a warm sensation during treatment, and can resume their normal daily activities immediately.

How long does each treatment take? How many will I need?

High Powered Laser Therapy treatments are a quick and effective way to significantly decrease pain. Most treatments will take less than 10 minutes, depending on the area(s) being treated.

Most patients will need between 3 and 10 treatments to achieve their desired result. The number of treatments you'll need will depend on the severity of your injury, the area being treated, and more.

We recommend reserving a complimentary, no-obligation consultation with one of our licensed medical professionals to find out exactly how many treatments are recommended for your specific situation.

Can High Powered Laser Therapy be used in conjunction with other treatments?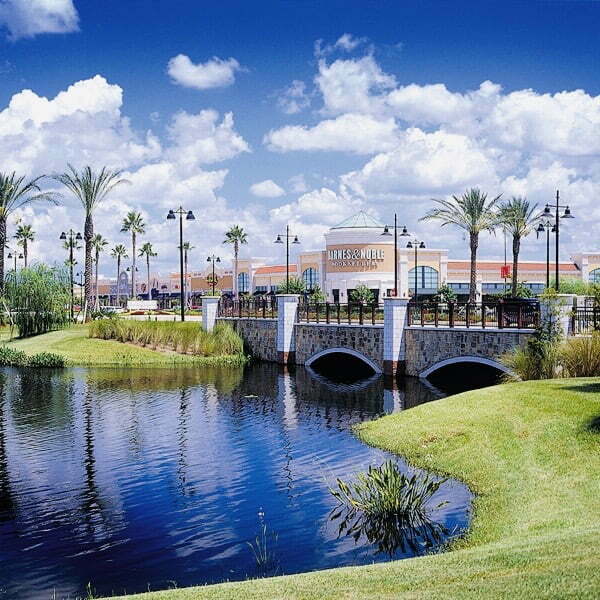 About Affinity Chiropractic & Regen Med Center
Affinity Chiropractic & Regen Med Center is an award-winning, family-owned and operated anti-aging clinic that has been serving the Waterford Lakes / East Orlando community for over 20 years.
We offer safe, industry-leading wellness and anti-aging treatments performed by friendly, caring, and experienced licensed professionals.