Don't Let Chronic Pain Stop You
The Affinity Regenerative Medicine team has helped thousands of patients avoid joint surgery and return to being active again.
Cellular therapy is the most innovative technology in medicine today.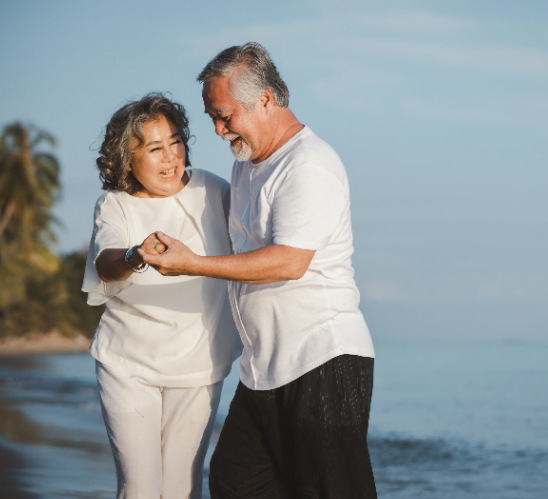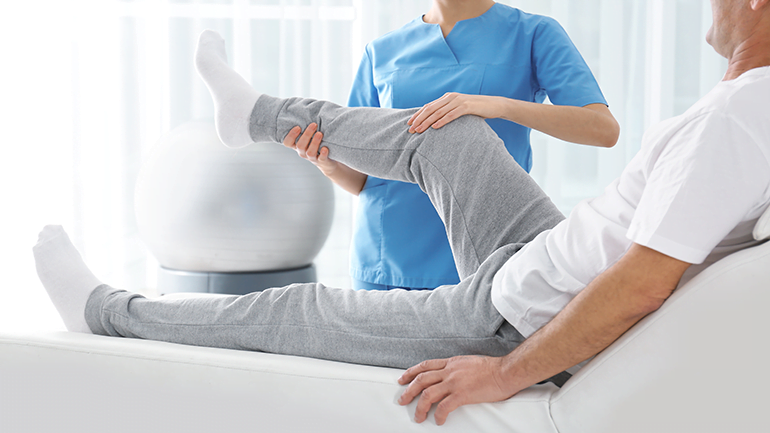 What is Cellular Therapy?
Cellular therapy is a form of regenerative medicine designed to repair damaged cells within the body by reducing inflammation and modulating the immune system. This phenomenon makes stem cell therapy a viable treatment option for a variety of medical conditions. Cell therapies have been used to treat autoimmune, inflammatory, neurological, orthopedic conditions and traumatic injuries with studies conducted on use for Crohn's disease, Multiple Sclerosis, Lupus, COPD, Parkinson's, ALS, Stroke recovery and more.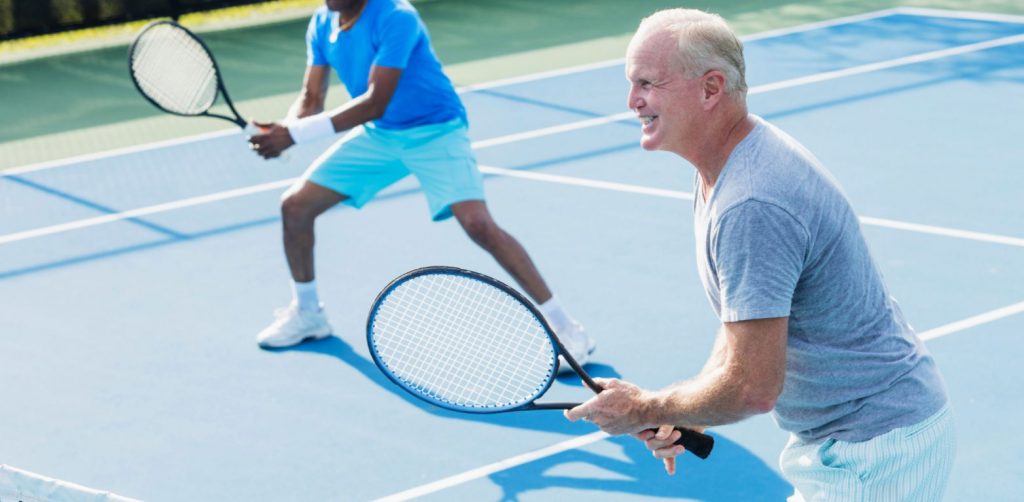 Q & A
What is mesenchymal stem cell therapy?

Mesenchymal (MSC) stem cells are special cells in your body that have the uncommon ability to develop into many different types of cells. When mesenchymal stem cells are placed into an injury site, they grow into the specific type of tissue that requires healing. Depending on your specific joint injury or condition, mesenchymal stem cells may develop into the following tissues:

*Bone

*Cartilage

*Muscle

*Tendon

*Ligament

In addition to speeding up your body's natural healing process, mesenchymal stem cell therapy may reduce or eliminate the need for surgery and medications.

Where do mesenchymal stem cells come from?

You may have heard about stem cells that come from embryos. The Affinity Regen Med team does not use embryonic stem cells, only mesenchymal stem cells that come from donated umbilical tissue. Other sources of stem cells are your own bone marrow or fat cells.

What conditions can mesenchymal stem cell therapy treat?

The team at Affinity Regenerative Medicine team uses mesenchymal stem cell therapy to treat a wide range of musculoskeletal injuries. Mesenchymal stem cell therapy is used to treat the following conditions:

*Arthritis

*Tendon tears

*Ligament tears

*Damaged cartilage

Mesenchymal stem cell therapy can help repair joint damage and relieve pain, including the shoulder, hip, spine and knee.

Are there any studies on umbilical stem cells and osteoarthritis?

Yes. There are dozens of studies on stem cells. Most studies differentiate between the effectiveness of (MSC) mesenchymal stem cells from umbilical tissue, adipose tissue or bone marrow.
What should I expect from mesenchymal stem cell therapy?

First, your provider performs a physical exam and reviews your medical history to make sure you're a candidate for mesenchymal stem cell therapy.

Then, they develop a customized treatment plan tailored to your unique needs. Each persons condition presents differently so it's important to have an exam and diagnostic work up prior to any stem cell treatments.

In addition to stem therapy your Affinity provider will also discuss nutrition, exercise, laser therapy and possible bracing. It may take up to six weeks for you to notice improvement, although we do follow up at 30, 60 and 90 days.

Do Stem cells target inflammation?

The simple answer is yes.

Stem cells have a unique innate property that attracts them to inflammation. Recent studies have shown that stem cells can regenerate damaged or diseased tissues while at the same time reduce inflammation and modulate the immune system promoting better health and quality of life. Mesenchymal stem cells do this by influencing tissue repair via paracrine effects (cell signaling in order to change the behavior of existing cells) or direct cell-to-cell contact.

What makes Affinity Stem Cell treatment unique is we also prescribe a specific anti-inflammatory diet to help facilitate proper healing.
How does it work?
Mesenchymal stem cells utilize their self-renewal, immunomodulatory, anti-inflammatory, signaling, and differentiation properties to influence positive change within the body.  
Mesenchymal stem cells (MSCs) also have the capacity to self-renew by dividing and developing into multiple specialized cell types present in a specific tissue or organ. Mesenchymal stem cells are not sourced from embryonic material.   "The characteristics of presenting no major ethical concerns, having low immunogenicity, and possessing immune modulation functions make MSCs promising candidates for stem cell therapies." - Jiang, et al. (10)