Special Offer: 60% OFF A NEW PATIENT COMPREHENSIVE EXAM
60% off regular price
For insurance patients co-pays apply according to state law. Our 60% offer pertains to self pay or under insured patients using CHUSA.
Exam includes: any necessary x-rays, Inbody scan, range of motions testing, orthopedic evaluation, neurological evaluation, medical history and report of findings.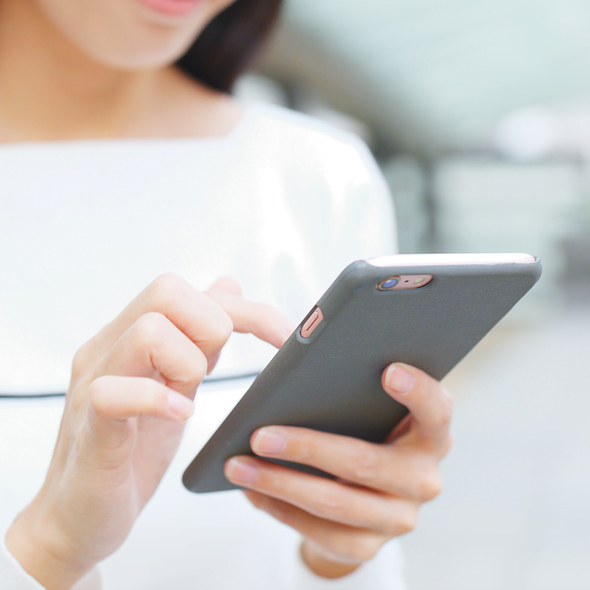 Interested in our specials?
Call or text us at (407) 381-4040 for more info, or use the button below to schedule an appointment!