FEEL LIKE YOURSELF AGAIN
There is a new innovative treatment for men with ED. Platelet-Rich Plasma (PRP) Therapy is a natural and effective solution for Erectile Dysfunction. Even better, you'll avoid the annoying side effects of prescription drugs.
Did you know that nearly 40% of men over 45 years of age have reported experiencing problems with their sexual performance and health? Recent studies show 1 in 4 men under the age of 40 experience erectile dysfunction. It is more common than you think! Fortunately, we have proven, natural treatments designed to improve your sexual health. Problems that are often associated with Men's sexual health may include one or more of the following: Low desire to experience sexual intimacy Inability to perform, also known as erectile dysfunction Inability to climax or orgasm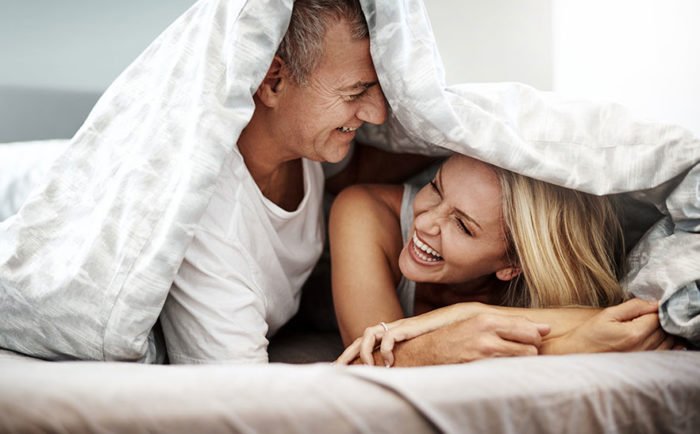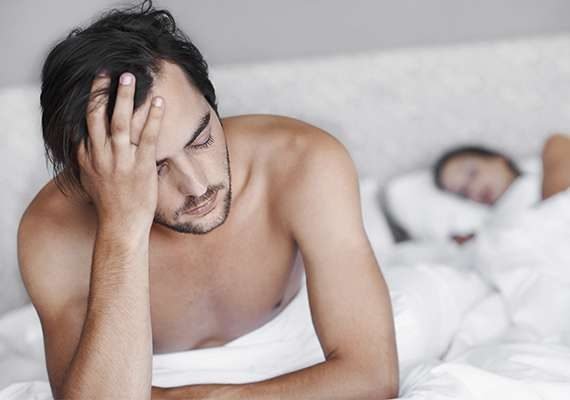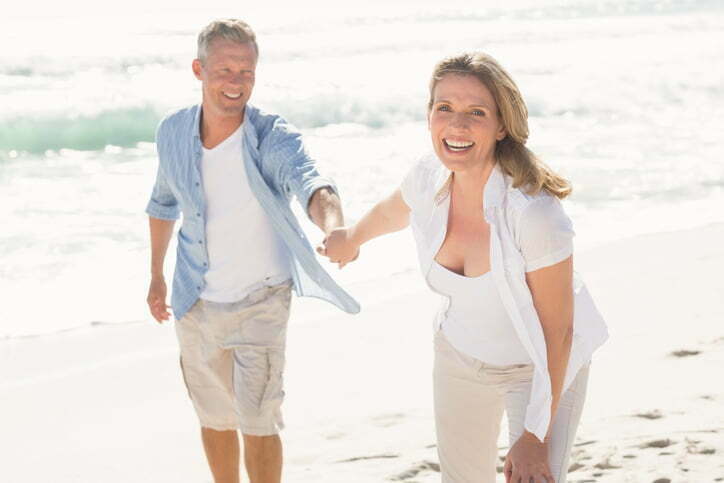 PED for Erectile Dysfunction FAQs
Men no longer have to suffer from ed
What is PED Shot?

The (PED) Penile Erectile Dysfunction Shot is a procedure that uses platelet rich plasma (PRP) from your own blood and injects it into the penis. Don't worry, we use a pain-free method!

The platelet rich plasma improves the circulation to the penis and restores nerve function necessary for natural blood flow to improve erections. It stimulates cellular regeneration and tissue repair. Platelets are part of the cells in our blood and when activated they can release growth factors and other proteins which have restorative properties.

This safe and non-surgical procedure uses your body's own platelets to improve sexual function without drugs or surgery. It's a more natural method for erectile dysfunction.

What does the PED Shot offer?

Stronger, firmer erections
Increased libido
Improved sexual stamina (including the ability to achieve and maintain an erection)
Increased blood flow to the penis
Increased penile girth, curvature, and length
Increased sensitivity in the penis
Improvement with penile pain from peyronies disease

How Long Does the PED-Shot Take?

Usually, patients can expect to spend 30-60 minutes in our office for the P-Shot procedure. Many men report improvement with their sexual health the same day as receiving the procedure. You can resume sexual activity within four hours following treatment.

If you are ready to enjoy your sex life, call Affinity Regen Med. Our holistic approach to men's health will focus on improving your entire body, not just your penis.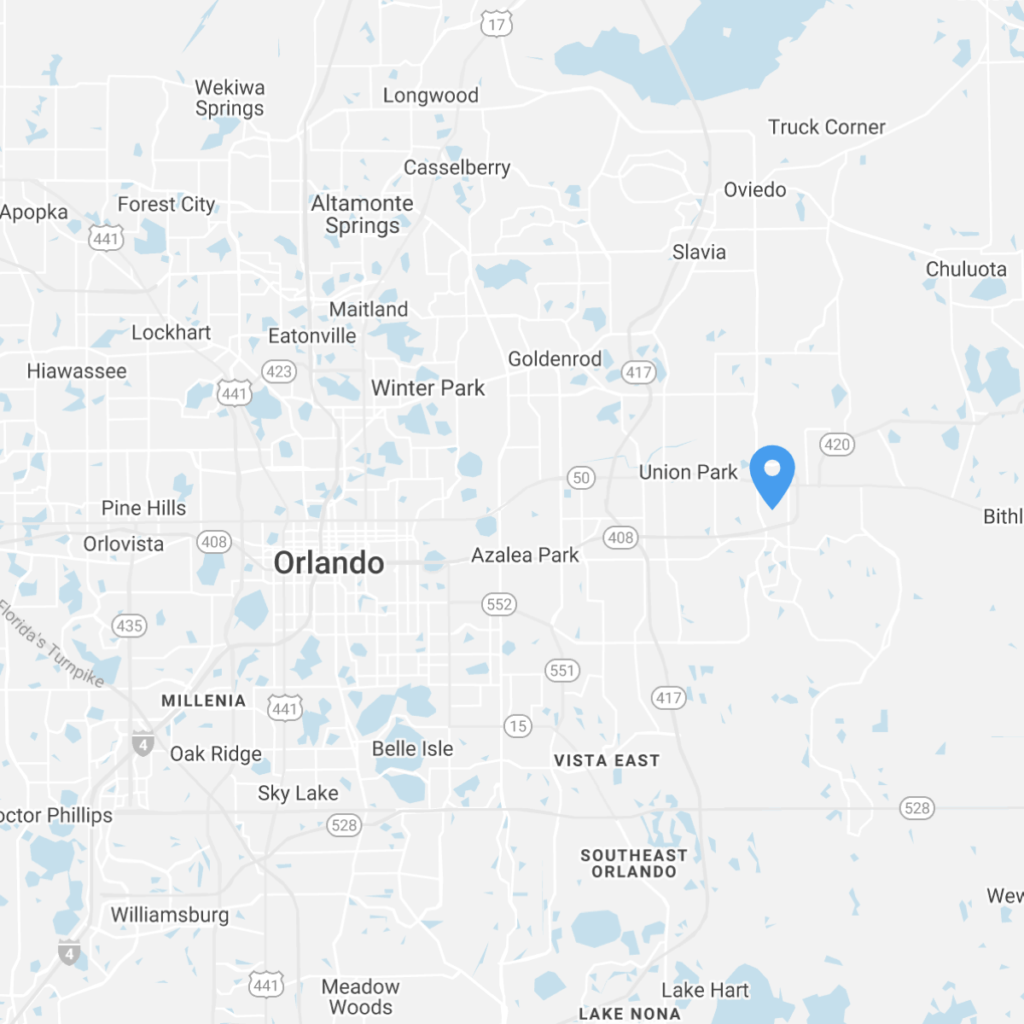 Visit Our Wellness Center
SCHEDULE A FREE CONSULTATION TODAY
Address
779 N Alafaya Trail
Orlando, FL 32828
Phone / Text
407.381.4040
Hours
Monday: 9:00am – 6:00pm
Tuesday: 10:00am – 7:00pm
Wednesday: 9:00am – 6:00pm
Thursday: 10:00am – 7:00pm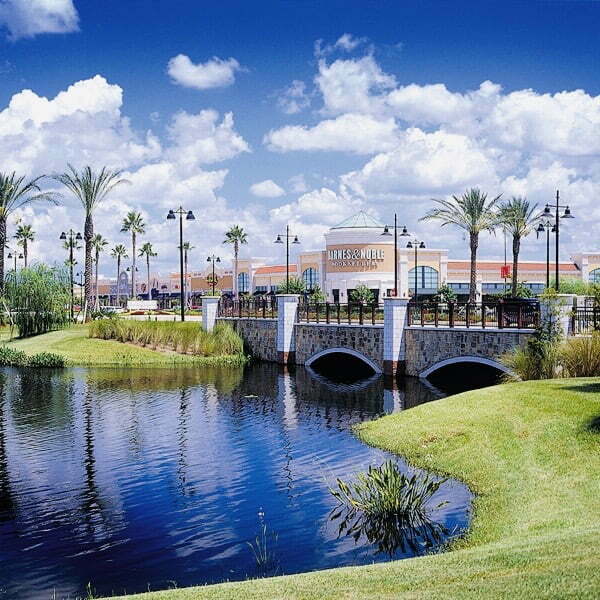 About Affinity Regen Med & Wellness Center
Affinity Regen Med & Wellness Center is an award-winning, family-owned and operated anti-aging center that has been serving the Waterford Lakes/ East Orlando community for over 20 years.
We offer safe, industry-leading wellness and non-drug treatments performed by friendly, caring, and experienced licensed professionals.