This Unique Experience Is Beyond Anything You've Ever Experienced
" Dr. Baldasare and his entire team are amazing! I can't thank them enough for how much they've helped me. I love my results and highly recommend them to everyone!" - The Sexy Savanah Boan
"I learned so much about myself and what I need to do to get healthy. Its about so much more than just losing weight. And yes they really do hold you accountable." - Gil P.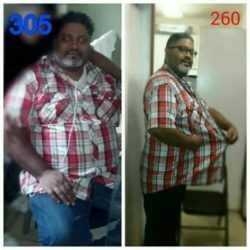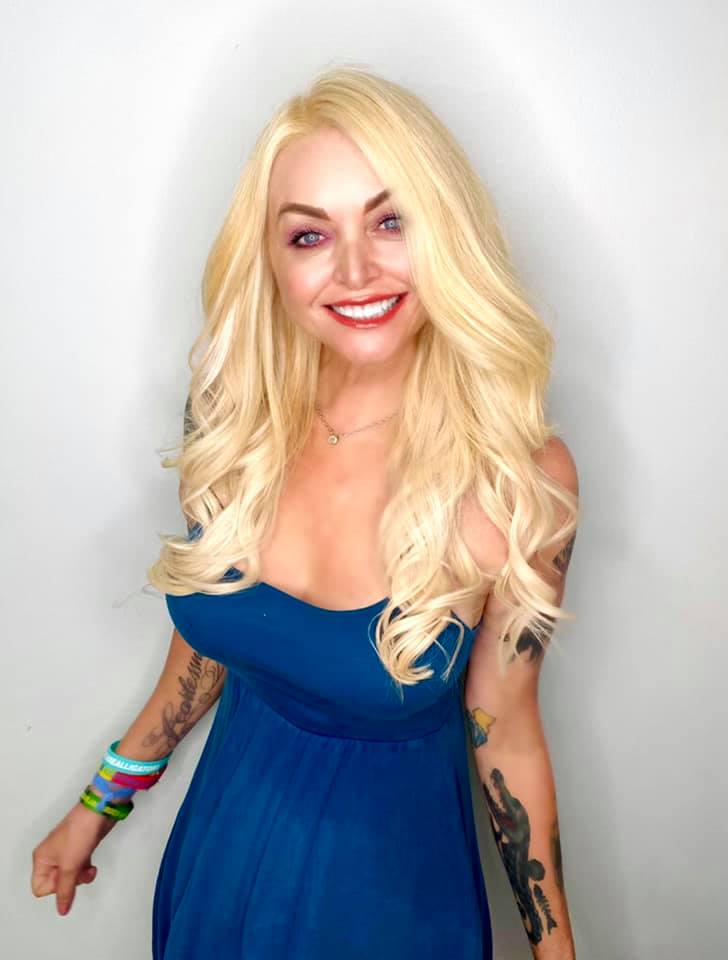 Why You Should Start This Program Today
With over 25 years experience, four nutrition books and successfully treating over 35,000 patients Dr. Brent Baldasare has developed the world's best doctor supervised weight loss program!
If you're ready to say goodbye to obesity for good, this is the program for you. We will provide you with a roadmap and the accountability you need so you can permanently make healthy, positive changes in your life. Our team is trained on cutting edge technology and breakthroughs in the weight loss industry. We customize a program that fits each individuals needs. That may include: Integrated Lifestyle Management, Semiglutide, Peptides, Metaboost 2:1, Lipo-Mino's, Accountablity Plans, or just a quick pep talk!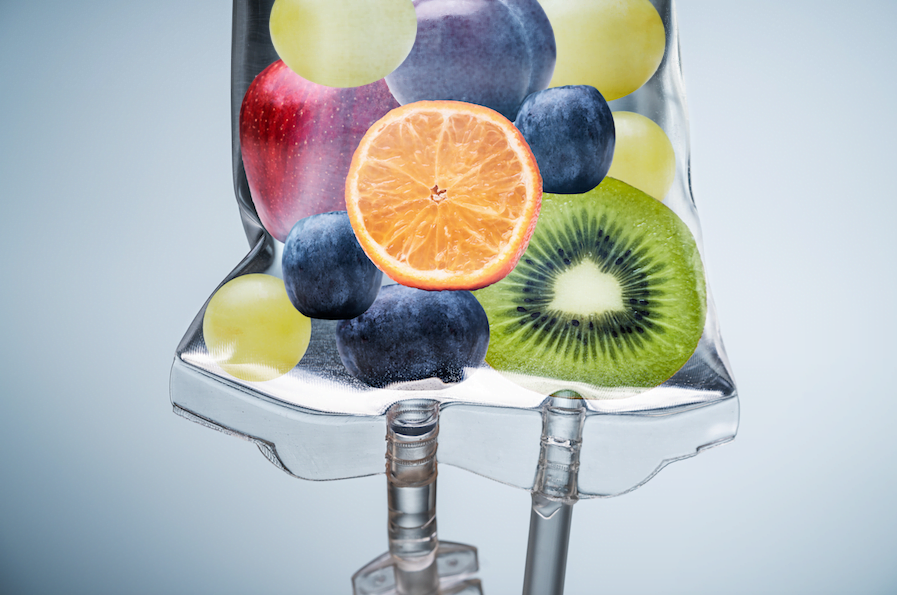 What Types Of Conditions Can Benefit From This?
Metabolic Syndrome
Diabetes Type 2
Clinical Obesity
Stubborn Belly Fat
Hormonal Weight Gain
Visceral Fat Imbalance
Fatty Liver
High Blood Pressure
Sleep Apnea
Osteoarthritis
Emotional Eating
Diet Related Disease
Joint Pain
Sugar Addiction
Professional Athletes Cutting Weight
Client Love
I wanted something easy to follow. Dr. B's program was it! I was very happy with dropping 10 pounds in the first week.
– Connie
Dr. Baldasare has made a huge impact on my life. He teaches you how to make the shift to a healthier lifestyle. Plus, his team really holds you accountable!
– Gil
The information they teach is life changing. They gave me tips that made it practical for me to follow.
– Wes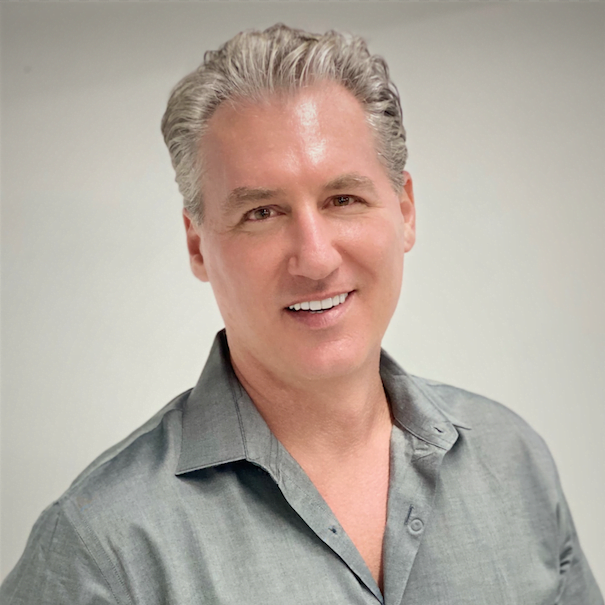 Meet Dr. Brent Baldasare
In 1993, Dr. Baldasare was a private college All-American and the captain of the Ursinus College football team. In the last game of his senior year, he sustained a paralyzing lower back injury that left him unable to walk. He was told by the team's orthopedic doctor that he would need surgery and would most likely never be active again. At the request of his trainer, he sought the help of a chiropractor. After eight months of intense treatment, he began to regain full use of his legs. His injury ignited something deep within to learn everything he could about improving human performance and accelerate body transformation.
Brent holds a B.S. in Human Performance from Ursinus College (graduating at the top of his class,) post-graduate nutrition training at Cornell University, advanced training in Human Needs Psychology from the Center for Strategic Intervention, and a Doctorate from Life University School of Chiropractic (again graduating at the top of his class.) He is a member of the National Association of Nutrition Professionals, American Chiropractic Association and Psychology Today.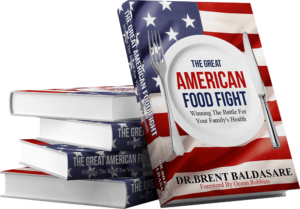 He is also the author of several best selling books, including: The Nutrition Cure, 60 Days To A New You, The Chiropractic Care Guide and The Great American Food Fight.