ABOUT AFFINITY'S MEDICAL WEIGHT LOSS PROGRAMS
Your body is beautiful and capable of amazing things. Give it the love and support it deserves through one of our lifestyle-focused, proven weight loss programs.
We provide both medical and all-natural weight loss programs in Orlando, Florida. These all-inclusive programs feature nutritional recommendations, exercise programs, possible medications and ongoing support, in addition to your in-person visits. If you're ready to say goodbye to "magic weight loss pills" and fad diets for good, this is the program for you. We'll will provide you with a roadmap to optimal wellness so you can make healthy, positive changes for life. Our expert doctors and highly trained support staff will keep you engaged and motivated to learn more about the foods that help you burn fat and heal your body.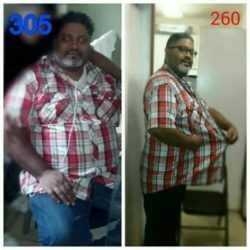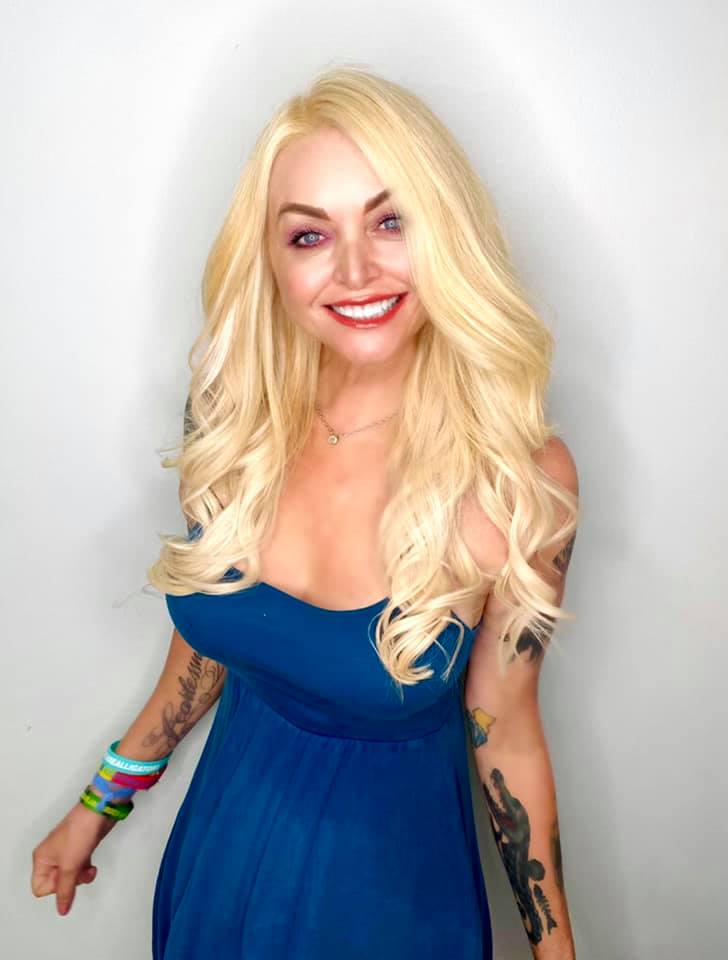 What Affinity Medical Weight Loss Programs Treat
Metabolic Syndrome
Diabetes Type 2
Clinical Obesity
Stubborn Belly Fat
Hormonal Weight Gain
Visceral Fat Imbalance
Fatty Liver
High Blood Pressure
Sleep Apnea
Osteoarthritis
Emotional Eating
Diet Related Disease
Joint Pain
Sugar Addiction
MMA Weigh Ins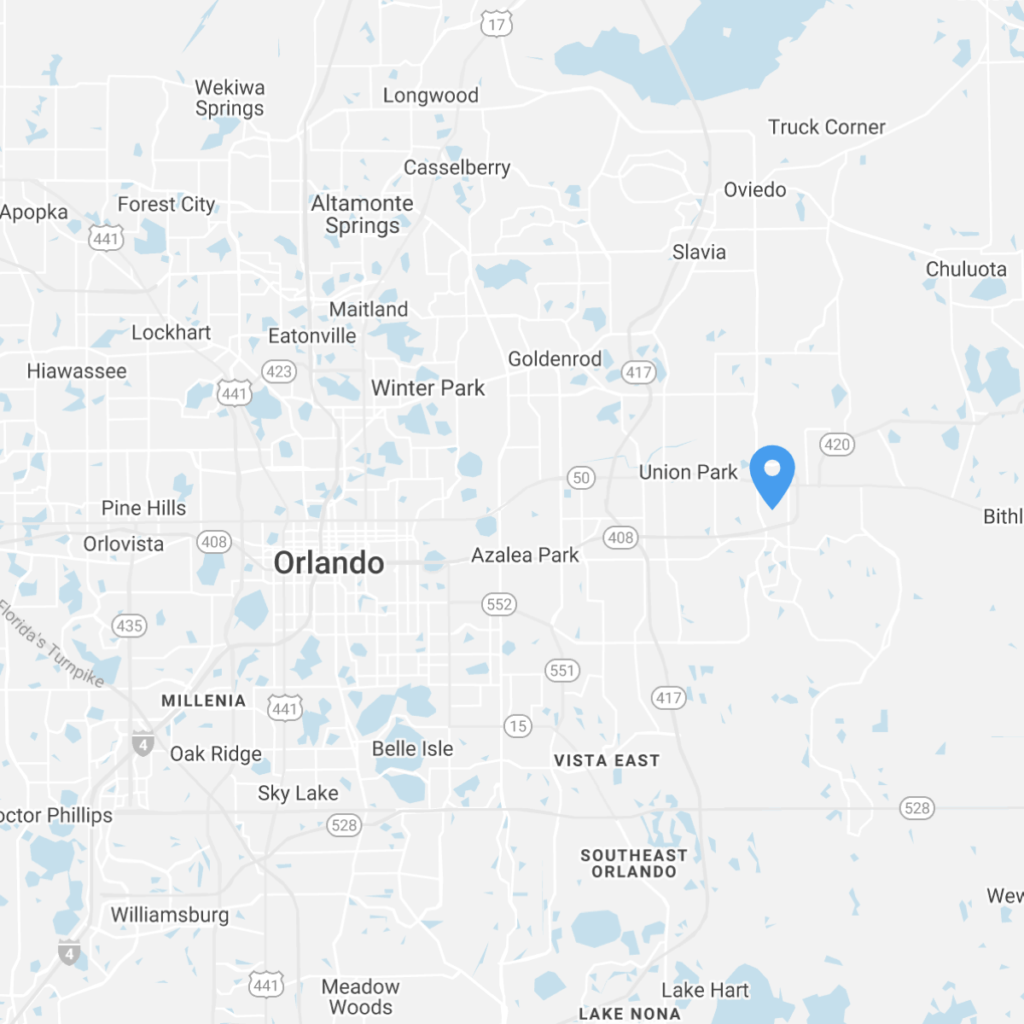 Visit Our Wellness Center
SCHEDULE A FREE CONSULTATION TODAY
Address
779 N Alafaya Trail
Orlando, FL 32828
Phone / Text
407.381.4040
Hours
Monday: 9:00am – 6:00pm
Tuesday: 10:00am – 7:00pm
Wednesday: 9:00am – 6:00pm
Thursday: 10:00am – 7:00pm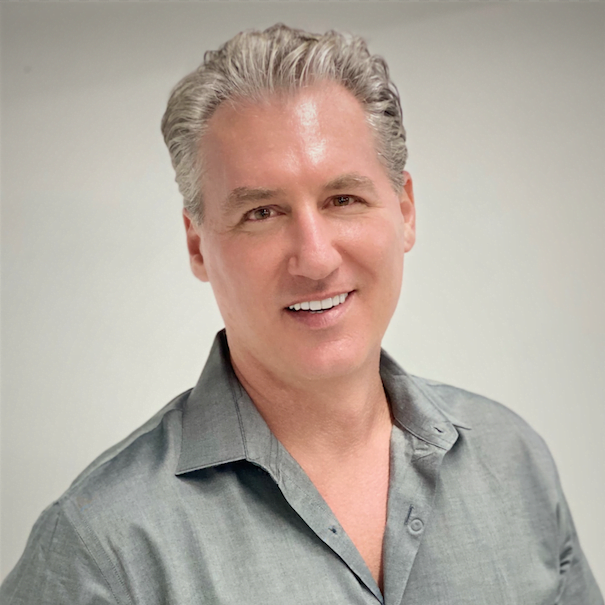 Meet Dr. Brent Baldasare
In 1993, Dr. Baldasare was a private college All-American and the captain of the Ursinus College football team. In the last game of his senior year, he sustained a paralyzing lower back injury that left him unable to walk. He was told by the team's orthopedic doctor that he would need surgery and would most likely never be active again. At the request of his trainer, he sought the help of a chiropractor. After eight months of intense treatment, he began to regain full use of his legs. His injury ignited something deep within to learn everything he could about improving human performance and accelerate body transformation.
Brent holds a B.S. in Human Performance from Ursinus College (graduating at the top of his class,) post-graduate nutrition training at Cornell University, advanced training in Human Needs Psychology from the Center for Strategic Intervention, and a Doctorate from Life University School of Chiropractic (again graduating at the top of his class.) He is a member of the National Association of Nutrition Professionals, American Chiropractic Association and Psychology Today.
He is also the author of several best selling books, including: The Nutrition Cure, 60 Days To A New You, The Chiropractic Care Guide and The Great American Food Fight.
"Here's my gift to patients who want to learn more about my work with weight loss patients > www.metaboliccodes.com "
Client Love
I wanted something easy to follow. Dr. B's program was it! I was very happy with dropping 10 pounds in the first week.
– Connie
Dr. Baldasare has made a huge impact on my life. He teaches you how to make the shift to a healthier lifestyle. Plus, his team really holds you accountable!
– Gil
The information they teach is life changing. They gave me tips that made it practical for me to follow.
– Wes