Schedule a FREE Consultation!
Schedule a FREE Consultation Here
or call us at (407) 381-4040 to reserve an appointment.
Prefer to text? You can do that too! Just click here from your phone to send a text.
Attorneys may request a Plaintiffs or Defense IME Case Review
This objective review of the medical records can help attorneys unscramble all of the medical jargon and help clarify if a patient is really injured from a car accident. A case review can also help clinically correlate causality, bodily injury and persistent functional loss when present. Text: PI CASE REVIEW to 407-381-4040.
Soft tissue injuries are often dismissed by Insurance companies and attorneys  because of a lack of evidence showing they cause permanent injury. New research dispels that myth. Ligament Injury Study 
How Do We Detect and Document Your Auto Injury?
Detecting and documenting injuries from car accidents or trauma requires a high skill set.
There are three major areas of concern to check when someone has been involved in an auto accident:
Soft Tissue Injury: ligaments, tendons, discs and muscle.

Neurological Damage: the spinal cord, nerve root compression and peripheral nerves.

Brain Trauma: closed head wounds, concussions and subdural hematoma.
It's important to get checked by a doctor who has been trained on how to detect and manage these types of injuries.  Once a definitive diagnosis is made it's much easer to put together a treatment program that is evidence based to help correct the injury.  In addition to getting a proper diagnosis from an auto injury it's important to work with a doctor who has a network of specialist to refer to for additional testing and second opinions.
If by chance you hire an attorney to represent you they will be looking for the reports from the ER and your doctors to be able to quickly see if there is objective evidence of an injury.  We often see patients go to their primary doctor or a chiropractor not trained in assessing auto injuries, and have an incomplete or missed diagnosis. This could be a very costly and painful mistake.
In Florida you also only have 14 days to use your auto insurance for treatment of your injuries. After 14 days without a medical check up, insurance will deny your care. This is why it's critical to get checked immediately after an auto accident in Orlando. Our team is highly trained to deal with these types of injuries and our Orlando network of specialists includes neurosurgeons, orthopedic surgeons, physical therapist, chiropractors and nurse practitioners.
It's important to get tested for functional problems that may linger for years after your injury. Neglecting these tests can cause a patient long term pain and financial stress.
We have referral clinics all throughout the country so feel free to contact us if you would like to be treated in Orlando, FL or we can help you find someone close to you.
Advanced training To Look For From YOUR AUTO INJURY treating Physicians:
MRI Interpretation for Spinal Trauma: Differential Diagnosis and Time Dating injuries

Neurodiagnostics, Imaging Protocols and Pathology of the Trauma Patient

Diagnostics, Risk Factors, Clinical Presentation and Triaging the Trauma Patient

Crash Dynamics and Its Relationship to Causality

MRI, Bone Scan and X-Ray Protocols, Physiology and Indications for the Trauma Patient

Neurodiagnostic Testing Protocols, Physiology and Indications for the Trauma. 

Documentation and Reporting for the Trauma Victim

Documenting Clinically Correlated Bodily Injury to Causality
Why Choose Affinity for Your Auto Injury Care?
Our primary focus is creating an accurate diagnosis, prognosis and treatment plan.
Our team will clinically correlate causality, bodily injury and persistent functional loss when present. We fully understand what needs to be documented in order to support both the needs of the courts and the insurance carriers, as well as give our patients exceptional care in our state of the art facility.
INSURANCE TYPICALLY COVERS 80% -100%!
Chiropractic treatments are a safe, effective alternative to treat pain and auto injuries without drugs or surgery.
If you're looking for non-surgical treatment for an auto injury at Waterford Lakes in Orlando you've come to the right place. Our doctors will create a customized treatment plan for you, which may include trigger point therapy, medical bracing, functional rehab, chiropractic care, and non-pharmacological pain management. These treatments are great options for herniated discs, knee pain, shoulder pain, lower back pain, neck pain, and more.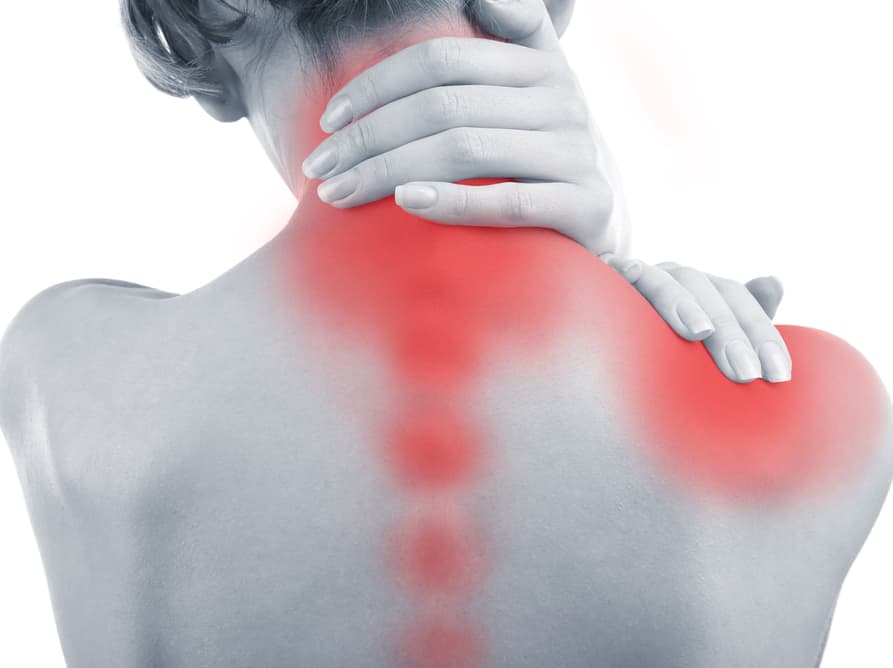 What Physical Medicine & Chiropractic Treats
Herniated Discs
Sprains & Strains
Low Back Pain
Neck Pain
Mid Back Pain
Wrist Pain
Muscle Spasms
Scoliosis
Neuropathy
Headaches
Joint Pain
Muscle Tension
Knee Pain
Shoulder Pain
Numbness & Tingling
Sciatica
Arthritis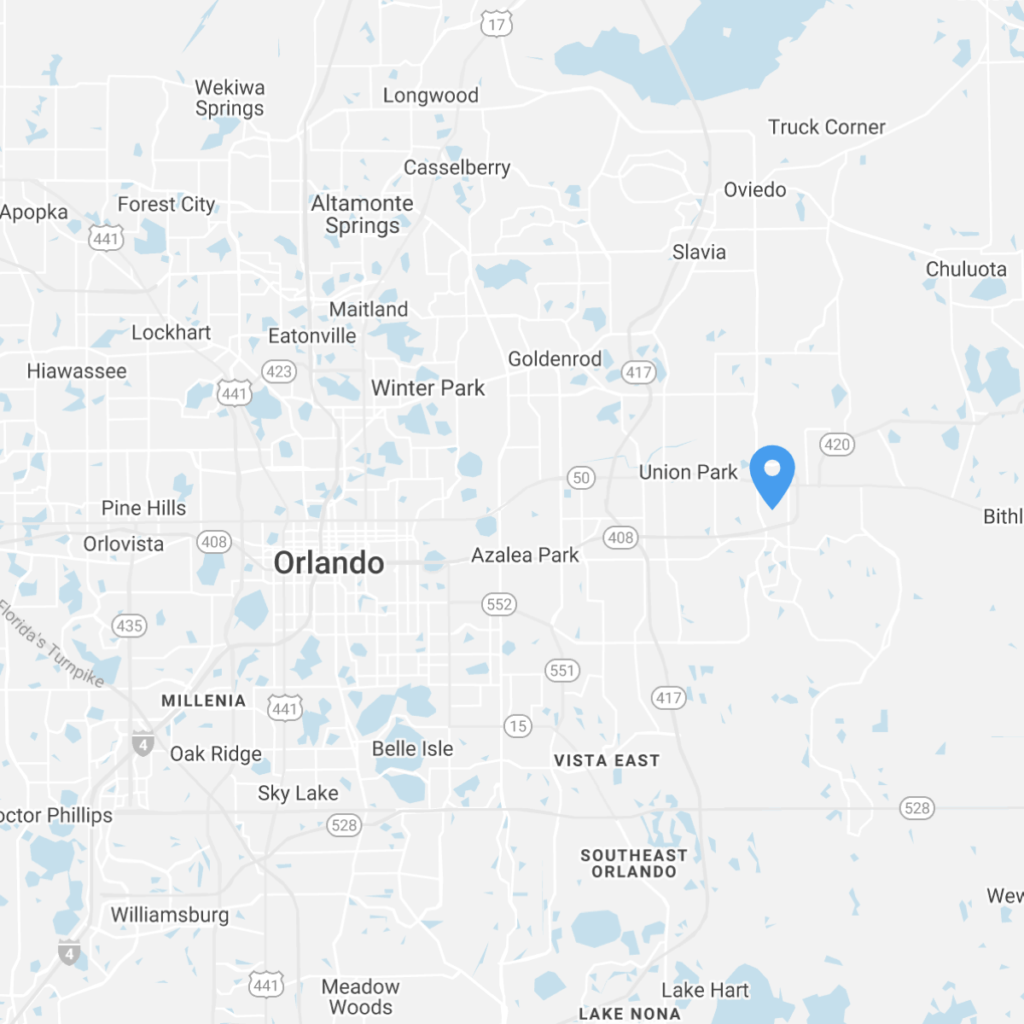 Visit Our Injury Care Center
SCHEDULE A FREE CONSULTATION TODAY
Address
779 N Alafaya Trail
Orlando, FL 32828
Phone / Text
407.381.4040
Hours
Tuesday: 10:00am – 6:00pm
Wednesday: 10:00am – 6:00pm
Thursday: 10:00am – 6:00pm
Friday: 10:00am – 1:00pm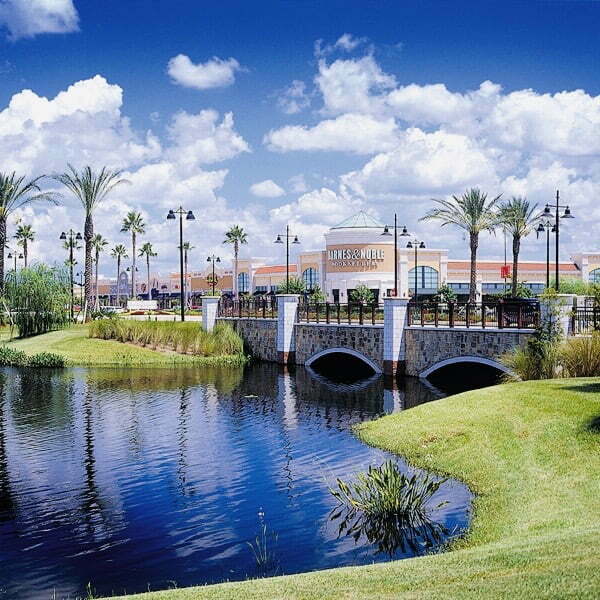 About Affinity and Injury Treatment
Affinity Chiropractic & Regen Med Center is an award-winning, family-owned and operated anti-aging center and injury care center that has been serving the Waterford Lakes/ East Orlando community for over 20 years.
We offer safe, industry-leading wellness and non-drug treatments performed by friendly, caring, and experienced licensed professionals.