About Our Men's Bioidentical Hormone Optimization
Our proprietary compounded formulation is a non-synthetic, all-natural hormone innovation that can help you look and feel amazing without the harmful side effects of manufactured hormones.
Our goal is to optimize your hormone balance. Affinity men's hormone therapy is used to provide relief from the symptoms of a wide variety of conditions that are often overlooked by medical providers. Our approach to men's hormone optimization is a compounded bioidentical formulation customized to each patient's unique physiology, allowing patients to get the most out of their treatments.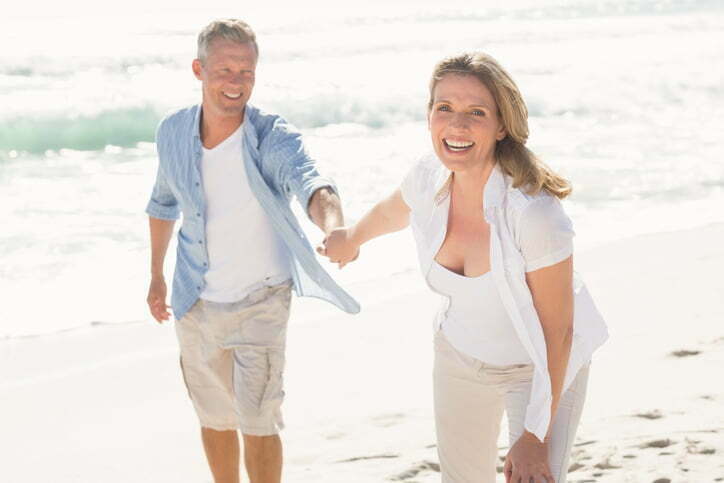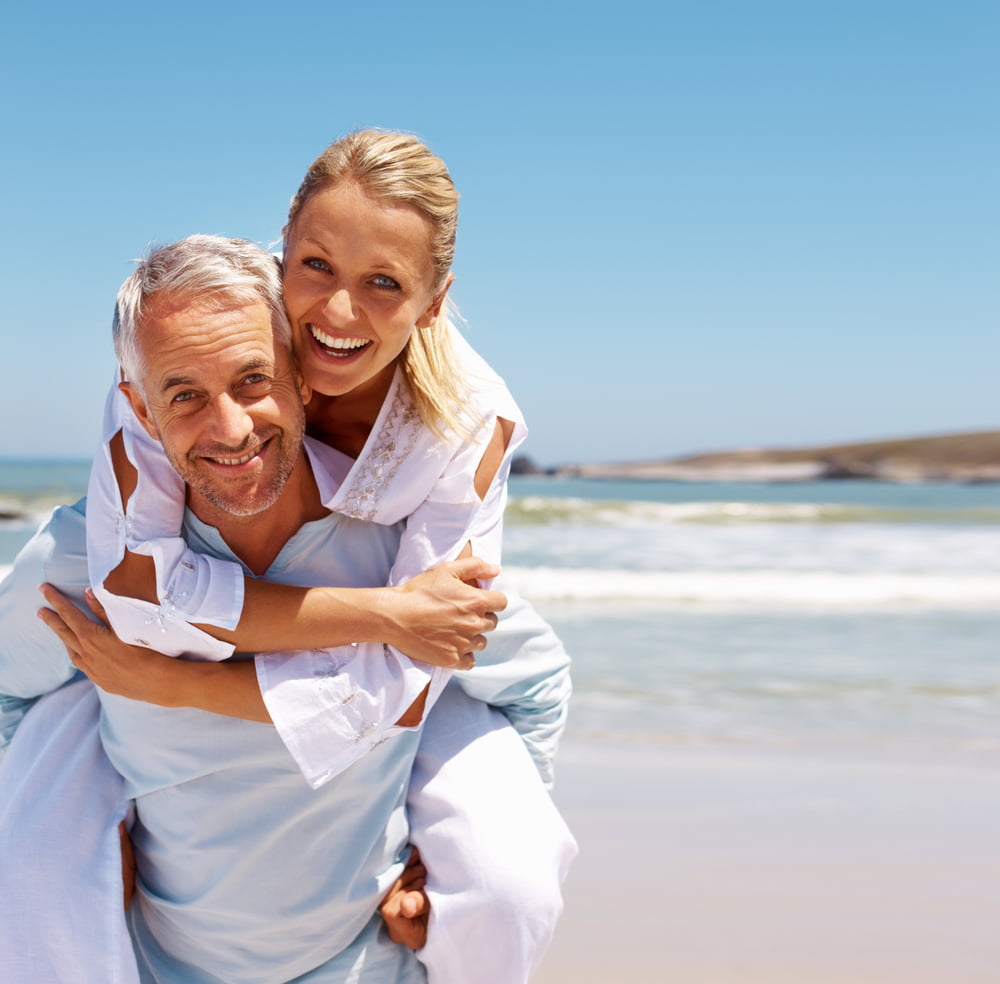 What makes our men's bioidentical hormone program unique?
Our men's hormone health program is unique in that it is not a synthetic (HRT) hormone replacement therapy.  We use a compound pharmacy to custom blend a plant sterol based compound.  After we review your blood work a specific compound will be ordered. We also go one step further and address important nutrition, diet and exercises advice to help you maximize your hormone optimization. Plus we hold you accountable, on your follow up consultations we want to add value to every part of your journey by measuring your progress and monitoring your symptoms.
Your Satisfaction is 100% Guaranteed!
There are a wide variety of symptoms men experience with hormone imbalances:
Fatigue
Loss of muscle mass
Brain fog
Extreme energy loss
Afternoon fatigue
Night sweats
Hot flashes or flushes
Decreased sex drive
Weight gain
Trouble sleeping
Irritability
Anxiousness
Mood swings
Depression
Erectile Dysfunction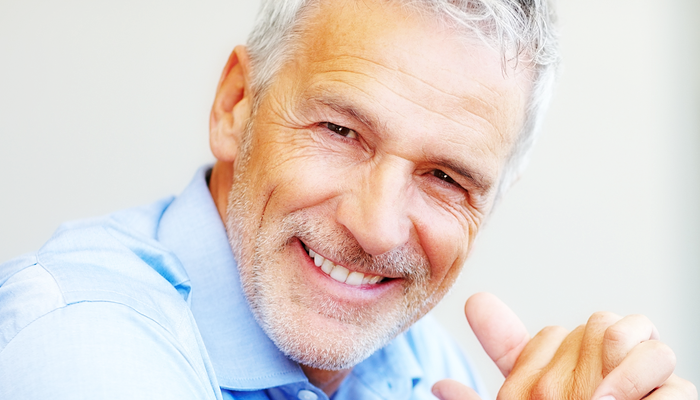 Will insurance cover hormone replacement therapy?
We do not take insurance assignment, but we attempt to use insurance for labs before and after the first pellet insertion. We provide the paperwork necessary to receive reimbursement from insurance companies. Fortunately, medical savings accounts generally pay for Affinity Men's Hormone Health pellet procedures.
Affinity Men's Health bioidentical hormone pellet therapy is a convenient, proven, and effective treatment for many symptoms of aging, and is superior to all other hormone replacement therapies.
Patients save time, money and relationships with bioidentical hormones in various ways:
Save money on copays for the medications you will no longer need for blood pressure, cholesterol, dry eyes, osteoporosis, and anxiety/depression.
Save your job by decreasing poor work performance.
Save your marriage if health and sex are points of contention.
Save money on weight-loss programs as you are finally able to lose weight.
Delay plastic surgery to look younger as pellets immediately improve skin color, tone, and elasticity.
Prevent Alzheimer's Disease, and Dementia—better than the expensive long term healthcare insurance.
Cost of Affinity Men's hormone optimization program.
FREE CONSULTATION INCLUDES ($0)
A 30 Minute One On One Consultation In Person or Call
Have all your questions answered and meet your hormone expert provider.
If you are qualified and ready to start we collect the $299, order your blood work and schedule your in person exam.
The Affinity Hormone Optimization Program Initial Exam Appointment Includes:
Initial Medical Exam, Custom Nutrition Program, InBody Scan, and Online Advanced Health Membership ($299)
Prescription and/or Diagnostic Scripts
Labs Review
Care Plan Recommendations
WHAT TO EXPECT
Day 1
Free Consultation & Hormone Survey

Day 2
Initial Exam, Order Compounded Bioidentical Pellets or Meds, Schedule Procedure
Day 3
Procedure day is 1 week after pellets are ordered
Week 4
Follow-Up/PEAK Labs / Outcome Assessment/Follow-Up
Visit Our Wellness Center
In Waterford Lakes Town Center 32828
SCHEDULE A FREE CONSULTATION TODAY
Address
779 N Alafaya Trail
Orlando, FL 32828
Phone / Text
407.381.4040
Hours
Monday: 10:00am – 6:00pm
Tuesday: 10:00am – 6:00pm
Wednesday: 10:00am – 6:00pm
Thursday: 3:00pm – 6:00pm
Friday: 10:00am – 1:00pm
About Affinity Regenerative Medicine & Wellness Center
Affinity Regenerative Medicine & Injury Center is an award-winning, family-owned and operated anti-aging center that has been serving the Waterford Lakes, East Orlando community for over 20 years.
We offer safe, industry-leading wellness and aesthetic treatments performed by friendly, caring, and experienced licensed professionals.