About Our Men's Bioidentical Pellet Hormone Optimization
Our proprietary compounded pellet formulation is a non-synthetic, all-natural hormone innovation that can help you look and feel amazing without the harmful side effects of manufactured hormones.
Our goal is to optimize your hormone balance. Affinity men's pellet hormone therapy is used to provide relief from the symptoms of a wide variety of conditions that are often overlooked by medical providers. Our approach to men's hormone optimization is a compounded pellet bioidentical formulation customized to each patient's unique physiology, allowing patients to get the most out of there treatments.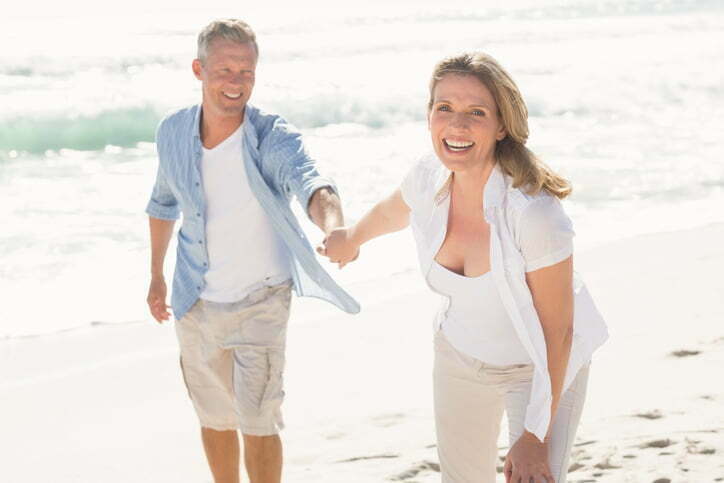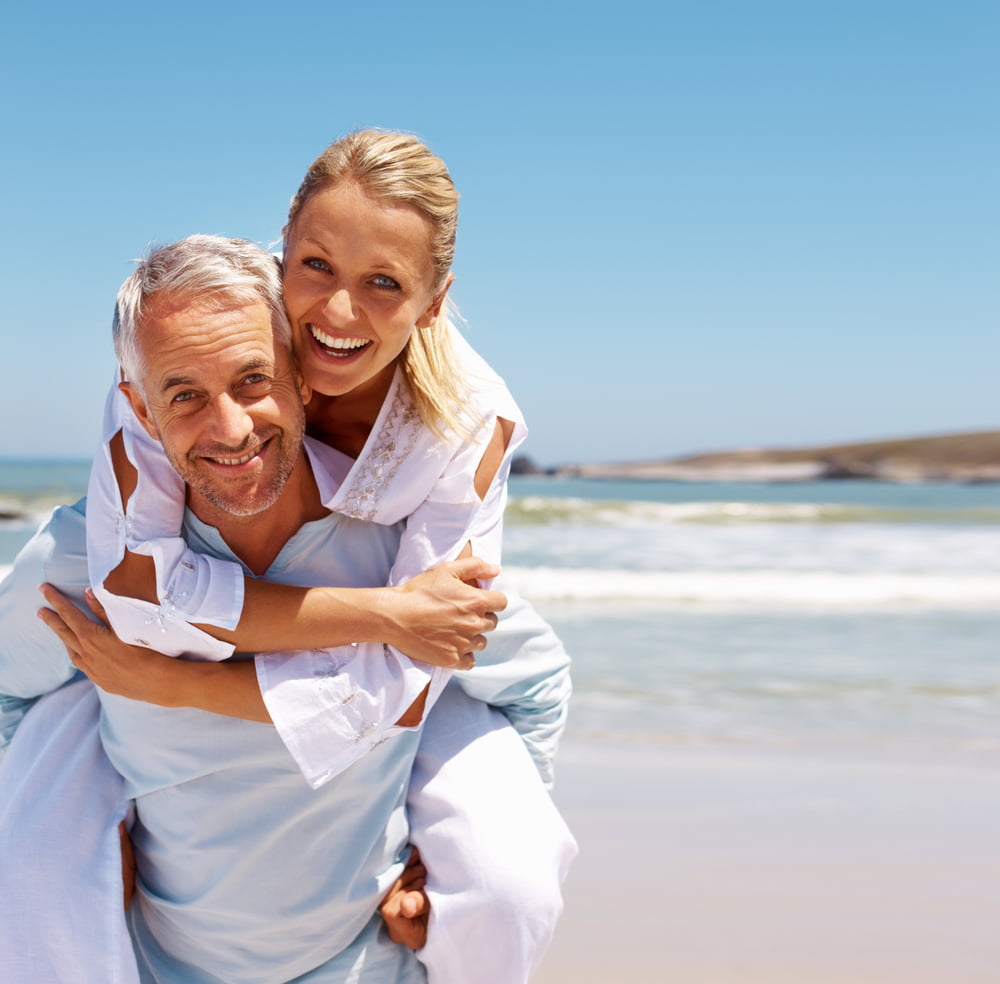 SCHEDULE A FREE CONSULTATION TODAY
There are a wide variety of symptoms men experience with hormone imbalances:
Loss of muscle mass
Brain fog
Extreme energy loss
Afternoon fatigue
Night sweats
Hot flashes or flushes
Decreased sex drive
Weight gain
Trouble sleeping
Irritability
Anxiousness
Mood swings
Depression
Erectile Dysfunction
Visit Our Wellness Center
In Waterford Lakes Town Center 32828
SCHEDULE A FREE CONSULTATION TODAY
Address
779 N Alafaya Trail
Orlando, FL 32828
Phone / Text
407.381.4040
Hours
Monday: 9:00am – 6:00pm
Tuesday: 10:00am – 7:00pm
Wednesday: 9:00am – 6:00pm
Thursday: 10:00am – 7:00pm
About Affinity Regen Med & Wellness Center
Affinity Regen Med & Wellness Center is an award-winning, family-owned and operated anti-aging center that has been serving the Waterford Lakes, East Orlando community for over 20 years.
We offer safe, industry-leading wellness and aesthetic treatments performed by friendly, caring, and experienced licensed professionals.